Choral Sketches 2019
Chamber Choir Ireland and the Contemporary Music Centre announce the third year of Choral Sketches, with mentor composer Tarik O' Regan.
Following the success of the Choral Sketches projects in 2017 and 2018, Chamber Choir Ireland and CMC will renew their partnership in 2019, to present this unique professional development opportunity for composers who wish to develop their skills in writing choral music.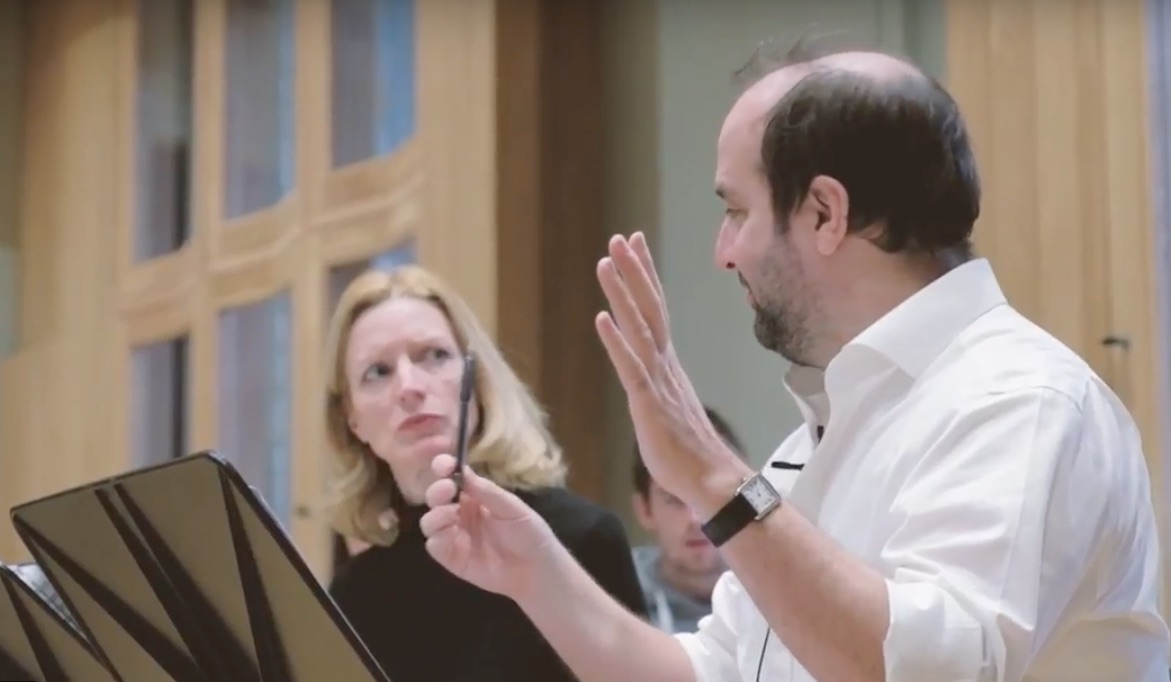 Tarik O'Regan with composer Norah Walsh, one of the participant composers in Choral Sketches 2018
The purpose of the Choral Sketches initiative is to provide a creative and open environment for composers to deepen their experience in writing for voices in a choral context. The project is open to composers registered with the Contemporary Music Centre and the deadline for applications is 30 October 2018.
Four composers will be selected to take part in the workshop from an anonymous submission process, and selected composers will receive online mentoring from renowned composer Tarik O'Regan. The sketches composed will the focus of a public workshop led by Tarik O'Regan, with Chamber Choir Ireland on Saturday February 2nd 2019, Dublin. The final works will receive performance readings by Chamber Choir Ireland in August 2019.
For further information on the opportunity and how to apply, see here.