David Collier on his debut album Smacht
Mon 25 Apr 2016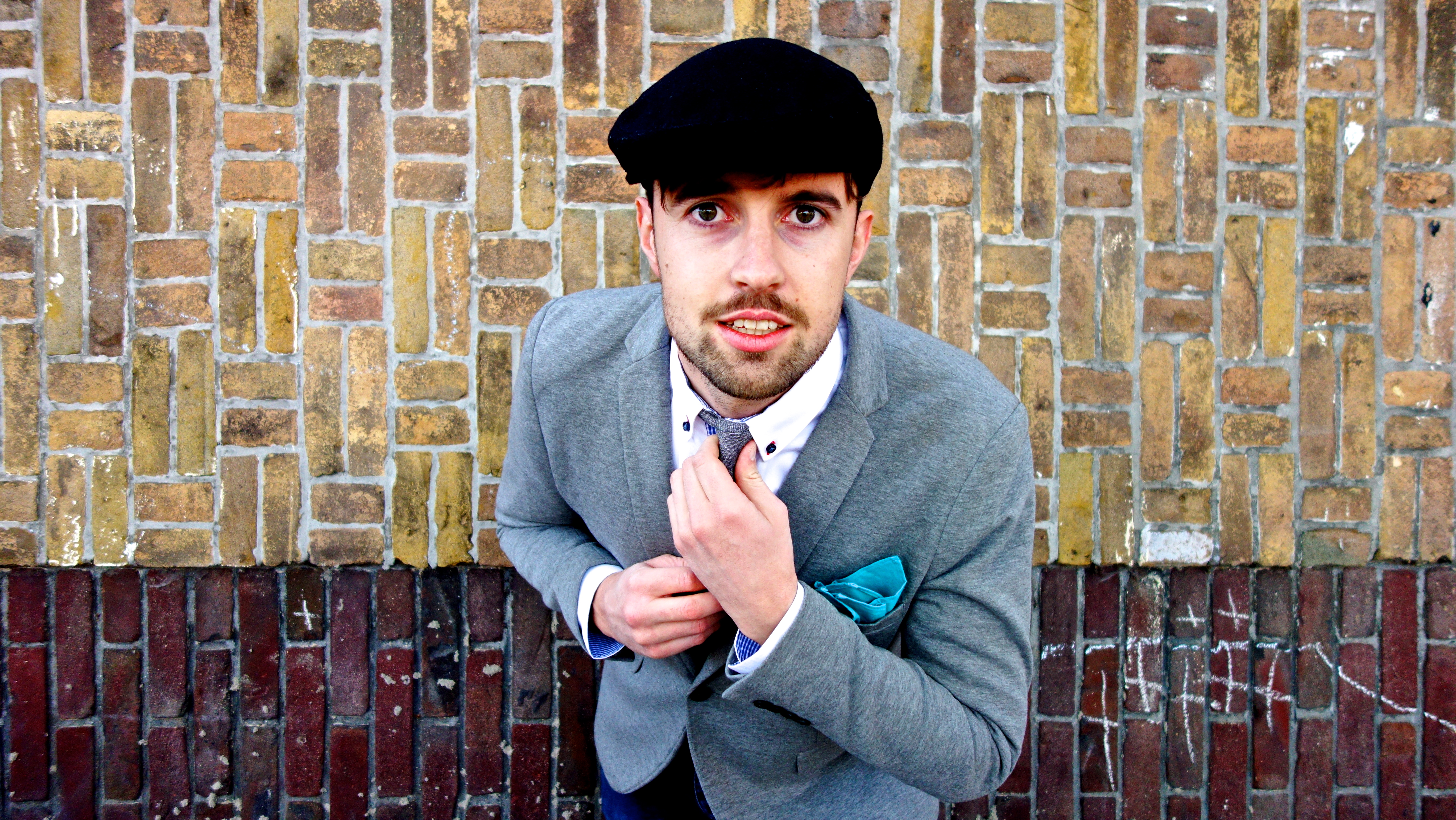 Composer David Collier's debut release on Ergodos records, Smacht, is a collection of some of his latest work performed by an all-star string quartet of Cora Venus Lunny, Adrian Hart, Robin Panter and Kate Ellis, and New York percussion group Mobius Percussion. 
In the short audio interview below recorded in early April 2016, the composer talks about the idea behind the title track, Smacht, and how coming back to the work over a number of years helped develop the work in different ways:
Working on something for that long ... gives you a different perspective on it.  Particularly that perspective allows you to see areas that you could develop that you don't see if you are pressed up against it working on it constantly.
David Collier has been living in Amsterdam since 2014, where he is studying composition at Conservatorium van Amsterdam with Richard Ayres. He talks about his experiences of living and working in Amsterdam:
There's a completely different way of music and ideas over there. It's a very collaborative environment, it's a very democratic environment, it's very pragmatic.
Listen to the audio interview in full: 
The album was launched on 2 April in Dublin, and a short video of the launch was made, which can be seen below.
Smacht is available to purchase direct from ergodos.ie and will also be available to buy from our online shop shortly.