A new album by David Collier will be released by Ergodos on 2 April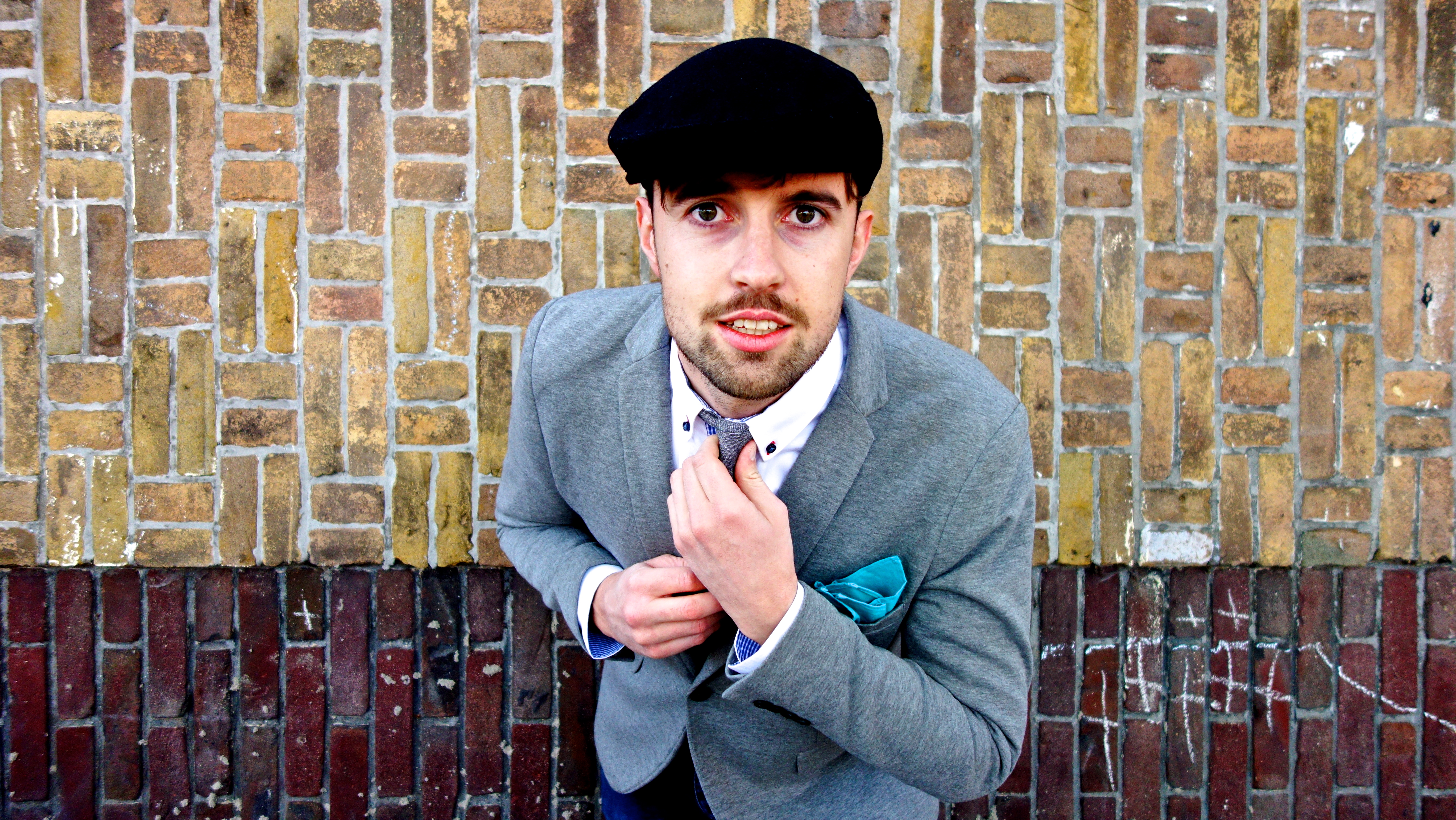 Amsterdam-based Irish composer, David Collier's new album, Smacht, will be released on Vinyl and digital formats at a live launch event at the Lutherhaus, Dublin at 8pm.
Smacht, is David Collier's debut album from record label Ergodos, and includes a number of his recent works. The title work grew out of a workshop with the band This is How We Fly in 2011. "I came across videos of fiddle player Caoimhín Ó Raghallaigh performing his solo material with a loop pedal and loved the hypnotic feel to his music," says Collier. "I started playing with droning on one string of a violin while changing the notes on another and hit upon the seed that would become Smacht."
The launch on 2 April event will feature a performance of the work by the string quartet of Aoife Ní Bhríain, Adrian Hart, Robin Panter and Kate Ellis, and a new film by director Bob Gallagher. Admission is free and booking is available from here.
Here's footage from a pre-launch event for the album held in Amsterdam on 19 March:
More about the album here.