CMC Director Evonne Ferguson on Classical:NEXT's panel - 'CTRL-ALT-Compose'
Fri 25 May 2018
CMC's Director Evonne Ferguson was invited to chair a panel discussion at Classical:NEXT on issues facing composers in the 21st Century.
The panel, entitled 'CTRL - ALT - Compose - What does it take to be a composer in the 21st century?' was presented by PRS Foundation in association with CMC and focused on the challenges and opportunities for composers at different stages in their career in today's musical climate.
Following the panel discussion, Evonne spoke briefly to each of the invited panelists: composer/educator Vanessa Lann, Irish composer and concert promoter Matthew Whiteside, and composer/pianist John Kameel Farah.
CMC participation at Classical:NEXT was also part of an Irish delegation, which included representation from the following nine organisations: Artsada, Arts Council Northern Ireland, the Association of Irish Composers, Chamber Choir Ireland, the Contemporary Music Centre, Crash Ensemble, Culture Ireland, Irish Baroque Orchestra and Music Network. This delegation was made possible thanks to funding from Culture Ireland.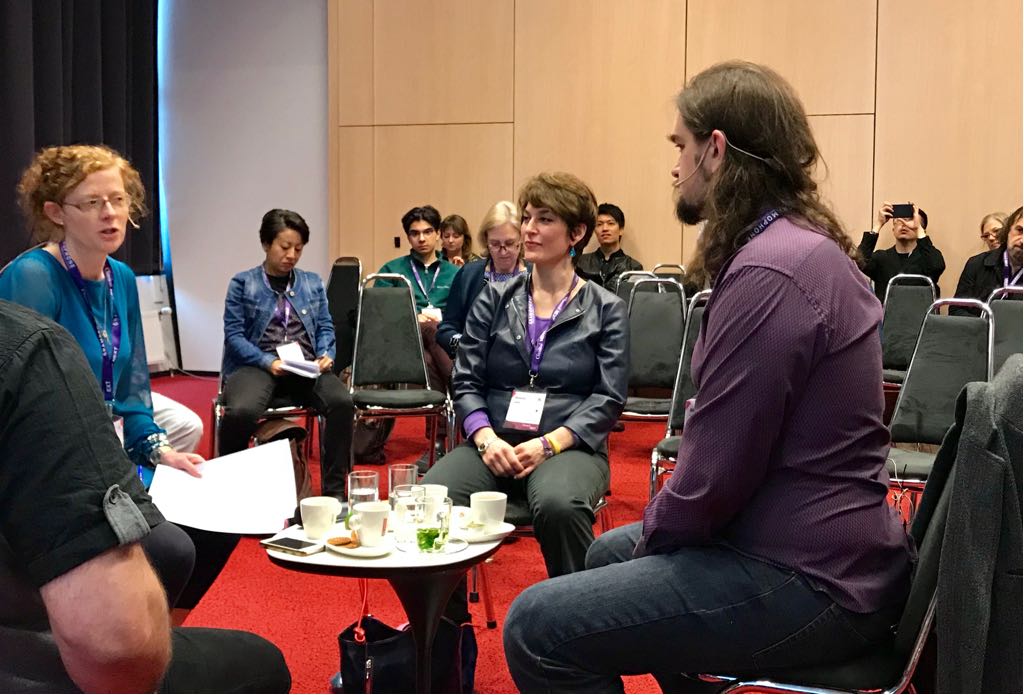 Evonne Ferguson, Vanessa Lann and Matthew Whiteside during the panel discussion 

'CTRL-ALT-Compose' at Classical:NEXT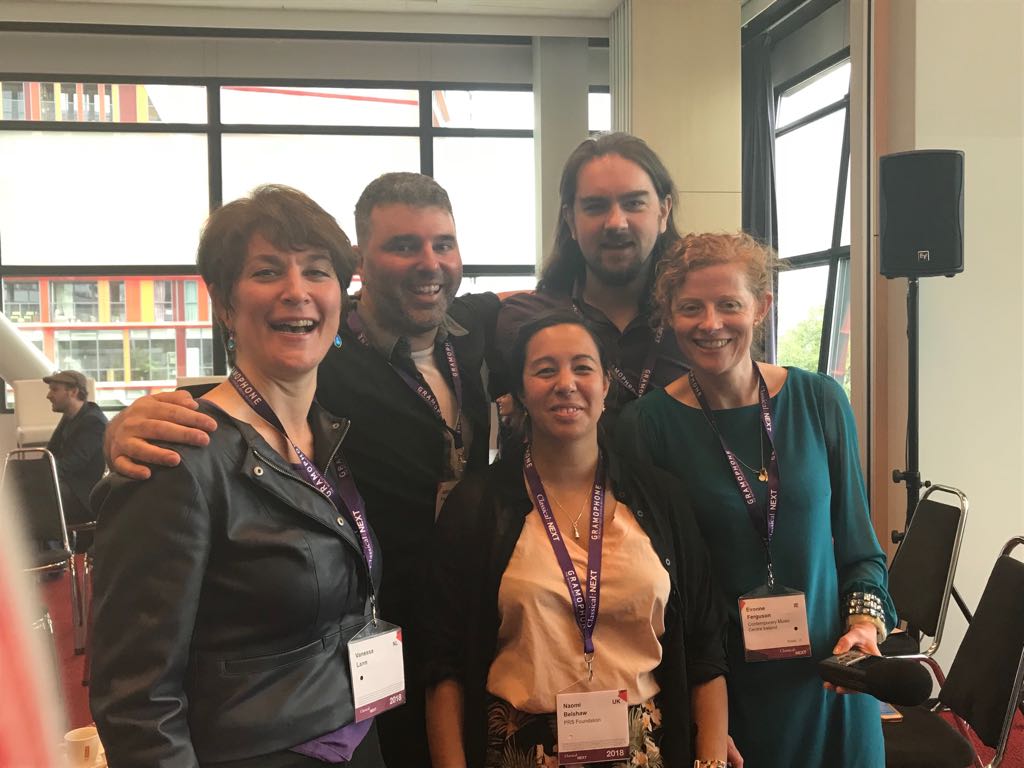 Vanessa Lann, John Kameel Farah, Naomi Belshaw (PRS Foundation), Matthew Whiteside and Evonne Ferguson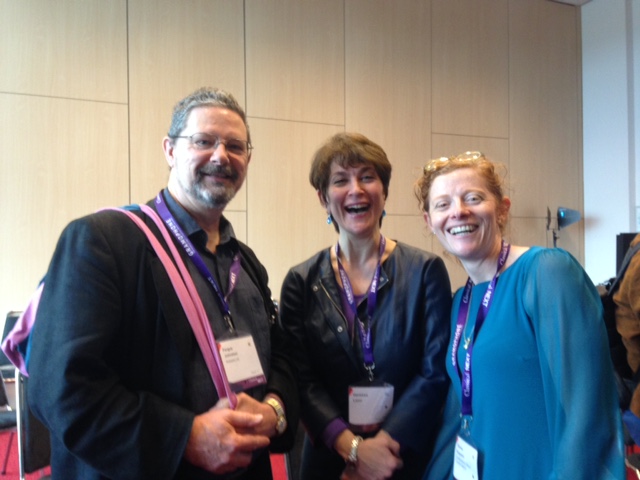 Composer Fergus Johnston of Artsada, composer Vanessa Lann and CMC's Director Evonne Ferguson after the panel discussion 'CTRL-ALT-Compose' at Classical:NEXT 'CTRL-ALT-Compose' at Classical:NEXT