Louth Contemporary Music Society: Explore Ensemble featuring new music by Sam Perkin
The Oriel Centre, Dundalk Gaol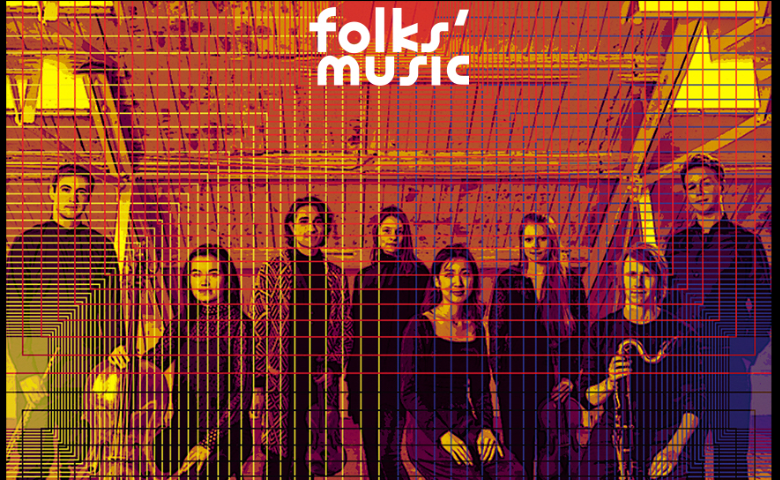 Louth Contemporary Music Society presents Folks' Music, the annual LCMS Midsummer festival. On Saturday 17 June, Explore Ensemble will perform Awe for string quartet and video by Sam Perkin (world premiere), Cassandra Miller's Leaving, and two quartets by by Clara Iannotta in the clean, intimate space of Dundalk Gaol.
Programme
Cassandra Miller – Leaving (7)
Clara Iannotta – A Failed Entertainment (16′)
Sam Perkin – Awe (18′) world premiere
Clara Iannotta – dead wasps in the jam-jar (iii) (13′)
Funded by the Arts Council and Create Louth. Supported by RTÉ Supporting the Arts and with the friendly support of Ernst von Siemens Music Foundation.
Tickets 
Tickets available via louthcms.org.