Music Current 2023: Composing with Synthesisers Workshop facilitated by Francis Heery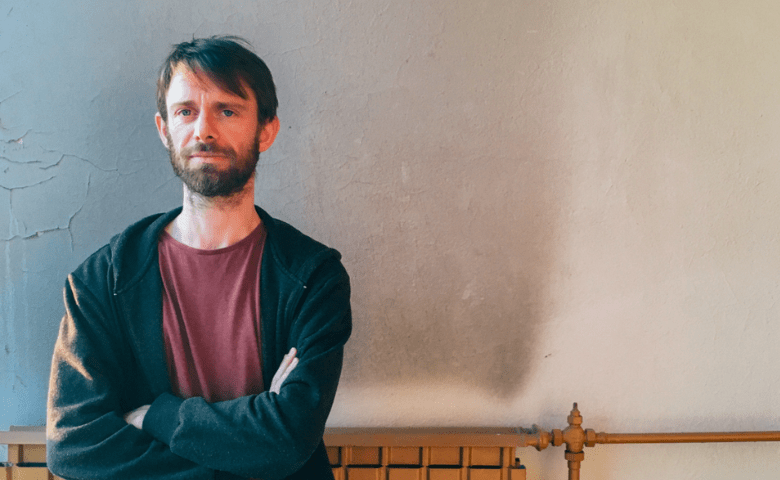 This event is part of Music Current 2023, view the full programme here.
The Modular Synthesiser in Composition and Performance  workshop facilitated by CMC Composer Francis Heery from 2-5pm at The Cube, Project Arts Centre.
In this workshop Francis Heery will present the modular synthesiser setup he used during the composition of his new work for the Music Current Festival 2023. Participants will learn about the theory and functionality of the core modules and how they interact. Francis will also discuss the creative possibilities of feedback relations and controlled chaos in the modular environment, and how these can be implemented in both composition and performance.
This workshop is suitable for musicians, composers and concert-goers, or anyone with an interest in electronic music and how it is composed, or how hardware synthesisers can be integrated into composition and performance.
This workshop is supported by the Contemporary Music Centre.
Tickets
Tickets are €5, includes refreshments. 
Booking via Project Arts Centre.
Music Current is produced in collaboration with the Contemporary Music Centre and supported by the Arts Council/An Chomhairle Ealaíon, and Art Mentor Foundation Lucerne.