Premiere of Watershed a new song cycle by Ailís Ní Ríain featuring Julie Comparini, Yonit Kosovske & Jessica Brown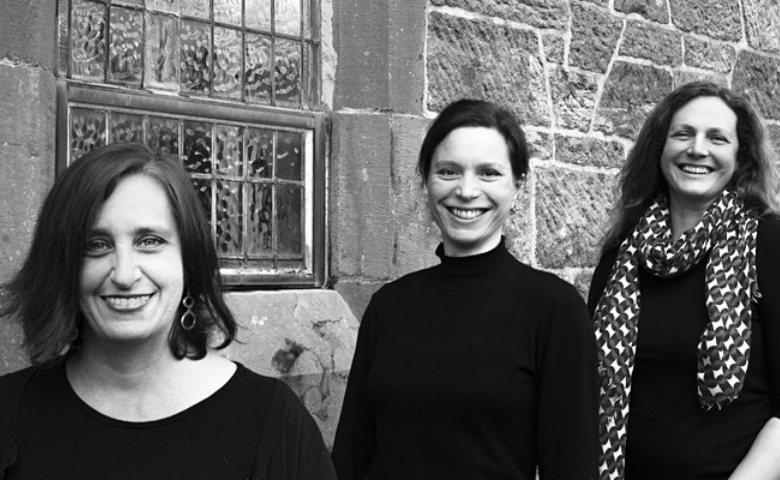 Julie Comparini, contralto
Yonit Kosovske, piano
Jessica Brown, poetry
Watershed is a new song cycle for voice and piano inspired by the natural bodies of water and land in Ireland's midwest region and along the Atlantic coast. With music by renowned Irish composer Ailís Ní Ríain and text by Killaloe resident and poet Jessica Brown, it is a song cycle inextricably rooted in place and in nature. Central to the song-texts—which are taken from Jessica's superb collection, And Say (Revival Press, Limerick 2019)—are themes informed by the writer's personal interaction with water and the surrounding landscapes in counties Clare and Tipperary. Musicians Julie Comparini and Yonit Kosovske will perform this new work in several venues throughout Ireland in early March 2022; as part of the Lough Derg 1 & 2 Art Song programme, and for 'Reflections', the International Women's Day concert at Finding A Voice Festival 2022.
The Watershed song cycle was commissioned by Yonit Kosovske with funding received from the Arts Council Music Commissions Award in 2020. The Watershed CD, produced by Now and Then Media, was released in November 2021 and features the song cycle, poetry readings, and field recordings of soundscapes along and near Lough Derg in County Clare. The album is available for purchase through Bandcamp.
Programme
Ailís Ní Ríain - Watershed (2020), for contralto and piano
Jessica Brown - Poems
Tickets
Tickets available via Saint Mary's Cathedral, Limerick for contact details and bookings visit their website.