Kilkenny Arts Festival: 'Out of the Ordinary / As an nGnách' a Virtual Reality Community Opera with music by Finola Merivale
9 August 2022 12:00
-
14 August 2022 18:00
The Old Nightclub (Ormonde Hotel)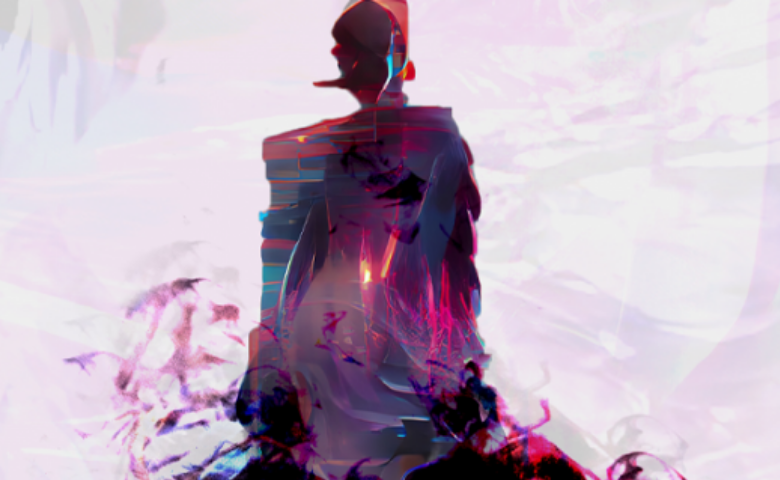 The Irish National Opera presents Out of the Ordinary / As an nGnách the world's first Virtual Reality Community Opera, which tells the tale of a community forced to flee their barren homeland, which, due to their own actions, can no longer sustain them. 
Written by composer Finola Merivale and librettist Jody O'Neill working with director Jo Mangan and students from rural Ireland and communities from Inis Meáin, Tallaght and South Dublin
Using VR to enable audiences to become the main character, Nalva, as she flees her barren homeland, Out of the Ordinary/As an nGnách challenges our scorch-and-burn approach to living in this world.
Out of the Ordinary/As an nGnách is realised by creative production studio Algorithm with support from Virtual Reality Ireland.
Winner of the 2021 Fedora Platform Digital Prize.
What is a VR Opera? 
A Virtual Reality or VR Opera is an immersive experience where you put on a headset which places you inside the virtual world of the opera, rather than viewing the opera on a screen in front of you. It puts you at the centre of a 360-degree rich sensory experience. This VR opera does not try to recreate the world around us but will bring you to an imagined world, realised through animation, creating a truly unique opera experience where you will have the ability to move around and interact with the environment. The VR Opera will re-imagine what opera can be for a new digital age.
User Considerations
Due to the nature of VR, this experience will be unsuitable for audience members who:
are under 14
are pregnant
are prone to seizures, fits or epilepsy
are fitted with a pacemaker
are under the influence of drugs or alcohol
have a serious medical condition that affects their balance or vision
For more information visit: http://outoftheordinary.irishnationalopera.ie/
Tickets & Times
KILKENNY ARTS FESTIVAL, The Old Nightclub (Ormonde Hotel) | 9 -14 August | 12pm, 1pm, 3pm, 4pm, 5pm & 6pm | Tickets available via KAF here.