ISCM World New Music Days Festival: "Tūranga hauropi" Concert featuring a work by Ann Cleare (Live Stream Available)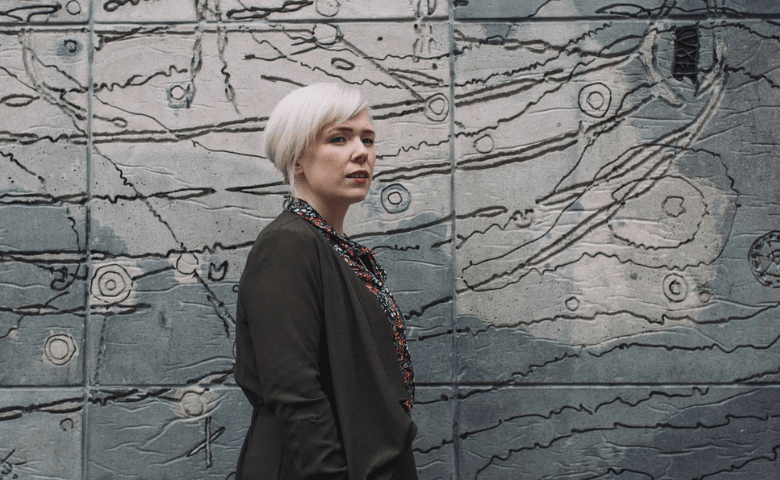 Performers: Tim Emerson, Rakuto Kurano, Mark Menzies, Yifan Yang
This concert is part of the 2022 ISCM World New Music Days Festival. The work by composer Ann Cleare was selected by the festival organisers from a submission made by the Association of Irish Composers (AIC) - the current National Section of ISCM.
Programme
Ann Cleare (Ireland) -  Inner
Guo Yuan (China) - The Stretched Song
Fani Kosona (Greece) - Flow Imprints
Do Hong Quan (Vietnam) - Lonely River
Charlotte Seither (Germany) - lauschgut
Tomás Bordalejo (Argentina) - Fétiches
Mykola Khshanovskyi (Ukraine) - Forest Cover
Live Stream
A live stream will be broadcast via Youtube on Tuesday 30 August at 6am Irish Time.