CMC Courtyard Sessions: Xenia Pestova Bennett (toy piano, desk bells and music boxes) and Ed Bennett (electronics)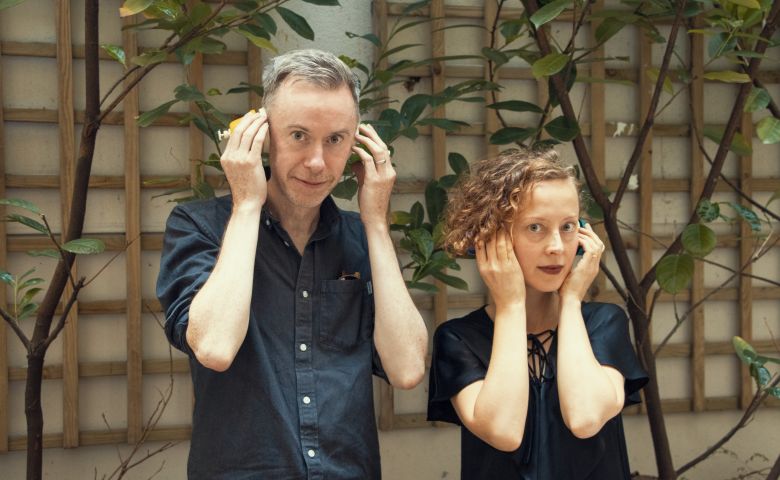 CMC's summer series of performances recorded in its courtyard continues with a programme of works by pianist and composer Xenia Pestova Bennett and composer Ed Bennett.
Performing a selection of short pieces for toy piano and electronics, the programme features music by Ed Bennett and Xenia Pestova Bennett, Ailís Ní Ríain, and Andrew Hamilton.
Ed Bennett & Xenia Pestova Bennett - Bell's End for desk bells and live electronics
Ailis Ni Riain - Soberado for toy piano
Andrew Hamilton - More for toy piano and voice
Ed Bennett & Xenia Pestova Bennett - Dreambox for music boxes and live electronics
Ed Bennett - Crazy Legs for toy piano
Presented in association with Moving on Music.