NCH presents Imagining Ireland: Ireland: A Dataset By Jennifer Walshe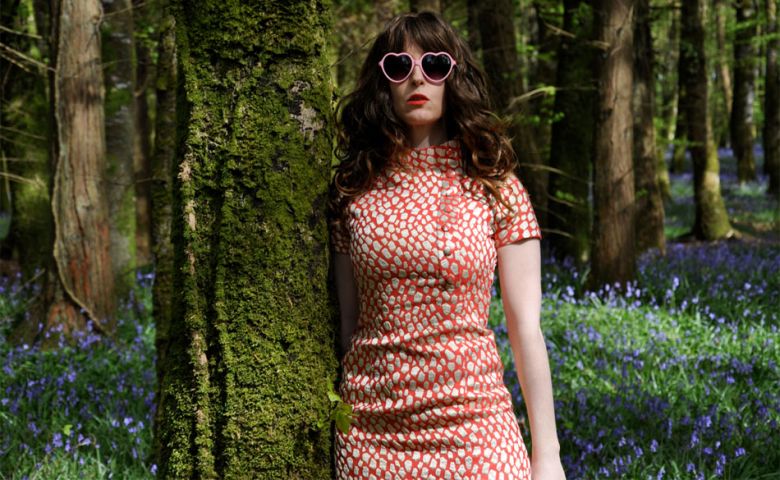 Ireland: A Dataset
Jennifer Walshe collaborates with saxophonist Nick Roth, vocal ensemble Tonnta (Robbie Blake Liz Hilliard, Michelle O'Rourke, Simon MacHale), sound engineer Una Monaghan and lighting designer Aedin Cosgrove.
Ireland: A Dataset is a boisterous radiophonic play made for the concert hall. What is Ireland? Is it a country? An idea? The location of Planet Ahch-To and Game of Thrones? What does it mean to be considered "Irish"? At a time when the land of saints and scholars is now also the home of the largest and most powerful tech companies in the world, composer, vocalist and artist Jennifer Walshe uses AI to look at a country in which everything from landscape to identity has been idealised, appropriated and remixed.
In Walshe's dataset, neural networks dream in psychedelic John Hinde greens; AI listens to Enya, Riverdance and The Pogues, and starts to fashion its own version of seannós…
Tickets : The concert will be available to tickets holders for 24 hours following the performance. When the show's about to start, the link to join will appear on your ticket, or you can access the stream link that we'll email you on the day.
Supported by Davy as Innovation Partner. Imagining Ireland is a partnership collaboration between NCH and Culture Ireland.Presented by NCH.