Clonmel Junction Arts Festival - I Oedipus by Roger Doyle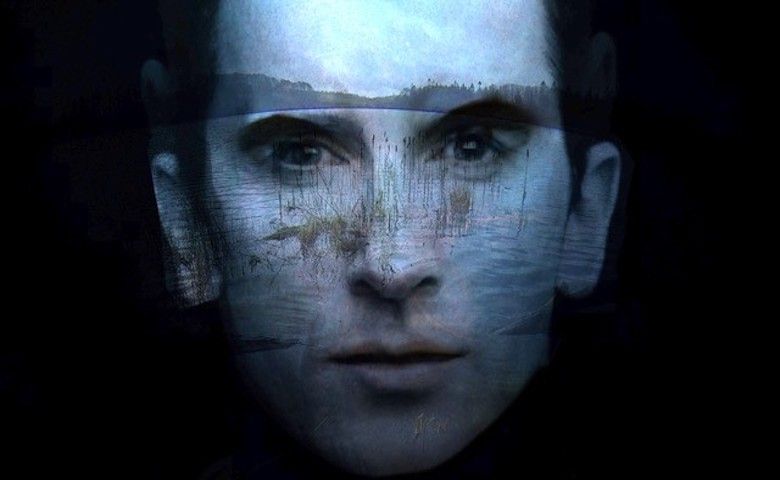 Programme:
I Oedipus is an aria from a new electronic opera iGirl by visionary composer Roger Doyle with libretto by acclaimed playwright Marina Carr. We have commissioned cinematographer and visual artist Trish McAdam to create an art music video for the aria sung by counter tenor Morgan Crowley.
The artists will speak about the background of the work before the premiere screening of I Oedipus. iGirl explores female grief, sorrow and sacrifice, and offers an insight into themes highly relevant in contemporary society.
The work is inhabited by mythological and historical characters, including Oedipus heard here, with a present-day narrator, in a series of tableaux.
The score makes use of new music software creating at times an epic virtual orchestra, and at other times is heavily percussive evoking ancient and modern worlds.
Registration required.