NMD 2020: Kevin O'Connell Portrait
Kevin Barry Recital Room, National Concert Hall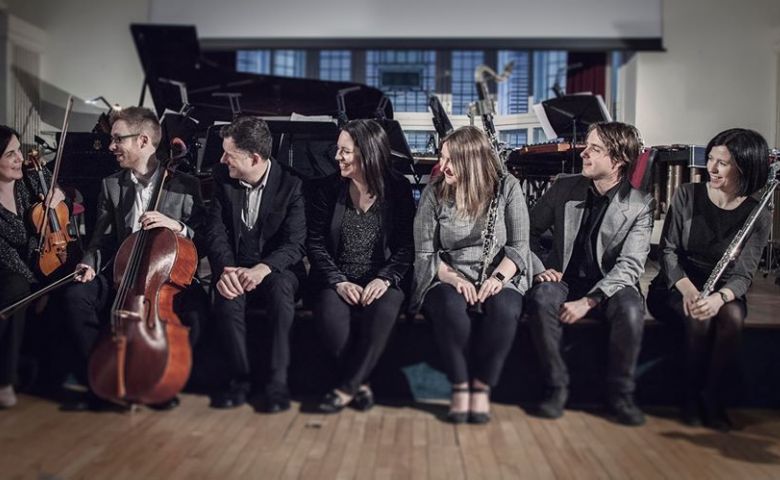 Hard Rain SoloistEnsemble celebrates one of Ireland's most distinguished composers this year in a special portrait concert of the music of Kevin O'Connell. This collaboration with the Royal Irish Academy of Music, where O'Connell is Head of Composition, is in celebration of the composer's 60th birthday.
The concert presents a cross-section of O'Connell's chamber music written since 2005. 
Programme
Little Overture (2013) flute, clarinet, violoncello & piano
Piano Trio no. 2 (2015) violin, violoncello & piano                                                            
Motus (2005) solo bass clarinet
Aves de Paso (2016) soprano, clarinet (bs. cl) & piano
Céimeanna (2007) solo piano
Ictus (2005) solo flute (alt. fl)
A Battuta (2017)* flute, clarinet, violin, violoncello & piano
Commissioned by HRSE with funds from ACNI Small Grants.
Performers: 
Hard Rain SoloistEnsemble
Joanne Quigley-McParland violin
Dave McCann cello
Aisling Agnew flutes
Sarah Watts clarinets
Daniel Browell piano
Sylvia O'Brien soprano
Sinead Hayes conductor 
More information and ticket details
here
.