Vagabones: an opera by Raymond Deane
6 September 2019 20:00
-
13 September 2019 20:00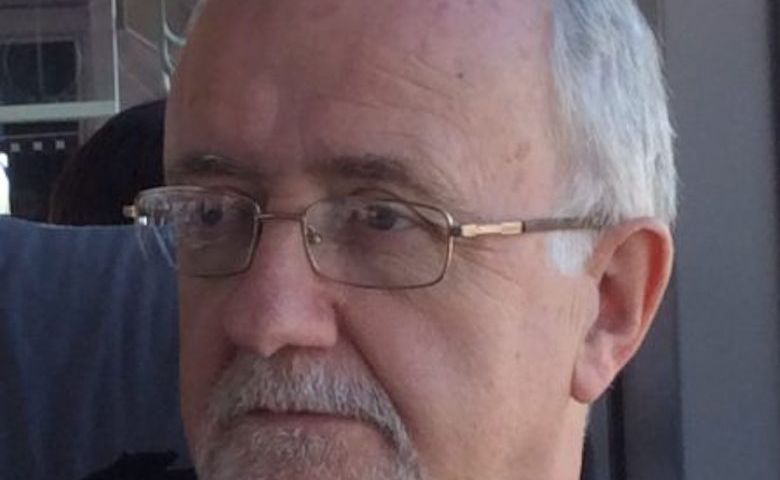 VAGABONES
Opera Collective Ireland presents the World Première of Raymond Deane's Vagabones. Based on Emma Donoghue's stage adaptation of her 1996 radio play Trespasses, the opera with a libretto by Renate Debrun is a fictionalization of the judge's own account of the case of Florence Newton in Youghal – one of only a handful of witch trials that ever took place in Ireland.
Set in the small Co. Cork town over three days in 1661, the opera works as a moving tale of conflicted human emotions and stratagems, while deftly touching on issues of gender, fundamentalism, imperialism and the clash of cultures.
With a stellar cast of Irish talent, directed by Ben Barnes and the musicians of Crash Ensemble, Vagabones will be a culmination of great writing, superb theatre and thrilling music.
Presented in arrangement with Caroline Davidson Literary Agency and IPR Ltd, London.
Tour details:
Dublin - 
Friday 6  and  Saturday 7 September, 8pm
Civic Theatre, Tallaght, Dublin
Ticket details
Dundalk - Tuesday 
10 September, 8pm
An Táin Arts Centre, Dundalk
Ticket details
Youghal - Thursday 
12 September, 8pm
Waterford, Friday 
13 September 2019, 8pm