Kaleidoscope "Little Jerusalem" features work by Nick Roth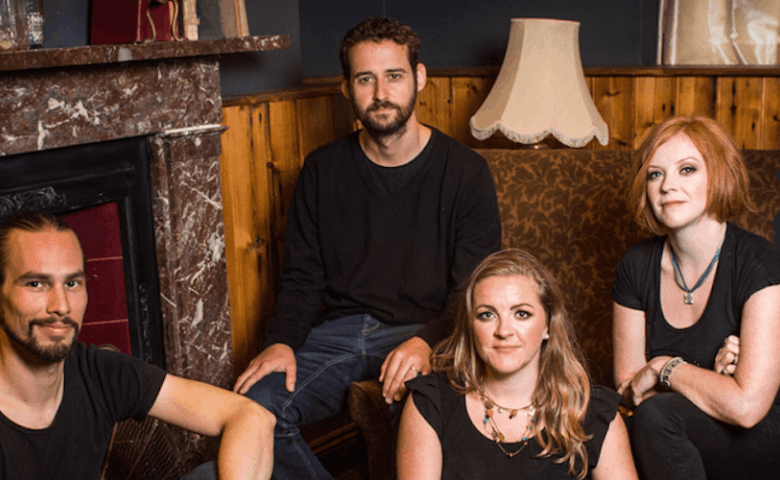 The penultimate event of the Kaleidoscope series' 10th season is presented in association with the Irish Jewish Museum. Located on Walworth Rd, the museum, which opened in 1985, is a close neighbour of the Bello Bar and representative of the history of the Portobello area. In the first half of the 20th century, Portobello saw an influx of Jews, refugees from pogroms in Eastern Europe, which gave it the name "Little Jerusalem".
This Kaleidoscope performance features a special guest performance by UK musicians, Polina and Merlin Shepherd among them boasting vocalist, pianist and clarinettist virtuosity, loosely based in the Klezmer music of Russia and Eastern Europe.
The evening will also feature music by two Jewish composers- renaissance Italian, Salamone Rossi and contemporary Irish saxophonist and composer Nick Roth, who will also perform in his own 2010 quintet for bass clarinet (on this occasion on baritone saxophone) and string quartet.
This event is funded by the Arts Council of Ireland and Dublin City Council.
Ticket holders will be entitled to a complimentary pass to visit the Irish Jewish Museum, a unique Portobello experience for a week after this event.
Tickets are available 
here