Jennifer Walshe opera 'TIME TIME TIME'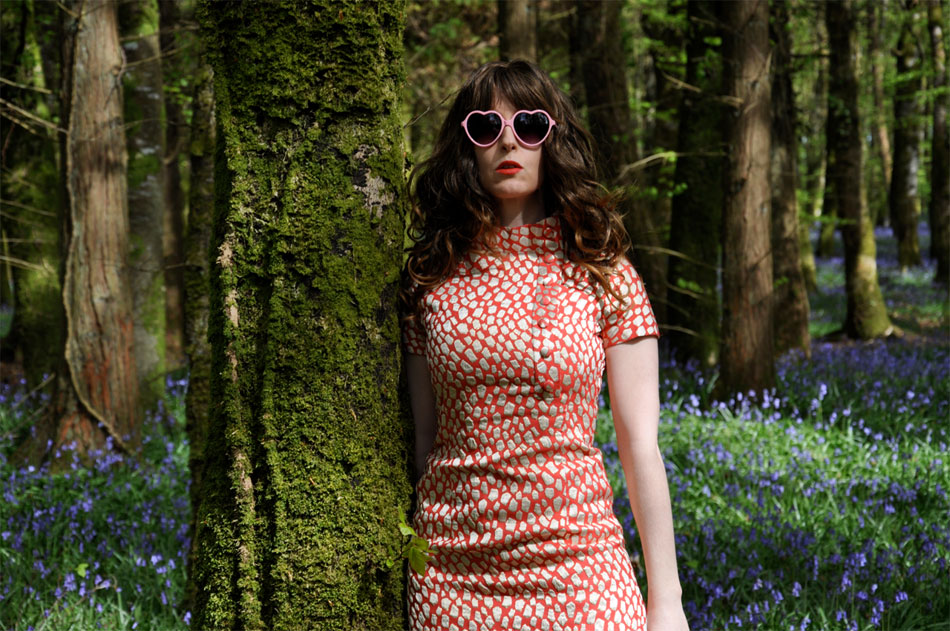 TIME TIME TIME 
Composers: 
Jennifer Walshe 
Timothy Morton
Performers: 
Jennifer Walshe 
Lee Patterson
M.C. Schmidt
Áine O'Dwyer
Streifenjunko – saxophone, trumpet, electronics
Vilde&Inga – violin, double bass
Visionary philosopher Timothy Morton and experimental composer Jennifer Walshe join forces to explore the multiplicity of temporalities at the heart of being human. Everyone in the room is important – the fast-paced digital time of Matmos' M.C. Schmidt and Walshe, the deep geological rhythms of instrument builder Lee Patterson, the liminal eternal drones of Irish experimentalist Áine O'Dwyer. The shifting tectonic plates of sound from Norwegian ensembles Streifenjunko and Vilde&Inga. The audience, in Bergen, whose entropy demonstrates that time is indeed passing.
Commissioned by Borealis – en festival for eksperimentell musikk, Sonic Acts, MaerzMusik – Festival for Time Issues, London Contemporary Music Festival / Serpentine Galleries and Ultima Oslo Contemporary Music Festival.
Presented in collaboration with Bergen Kunsthall.
Commission supported by Arts Council Norway and Arts Council of Ireland. Funded by the Ernst von Siemens Musikstiftung. Commissioned as part of Re-Imagine Europe, co-funded by the Creative Europe programme of the European Union.