Forbidden Fruit: new song cycle by Colman Pearce premiered by Catrina Scullion and Catriona McElhinney-Grimes
John Field Room, National Concert Hall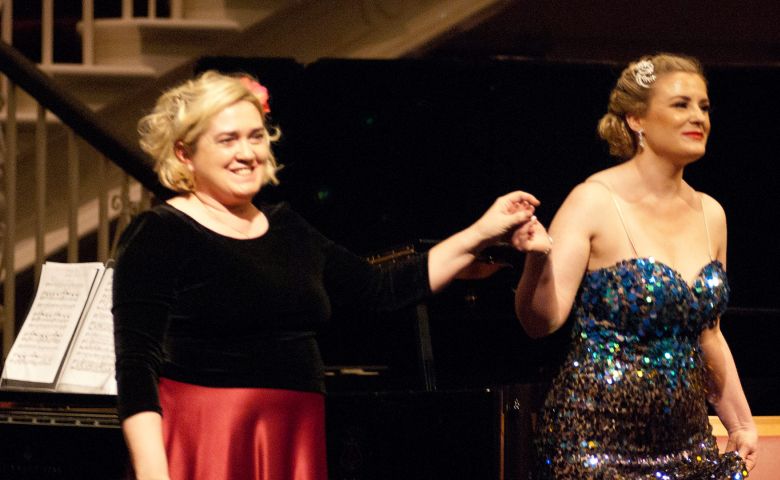 Catrina Scullion (soprano)
Catriona McElhinney-Grimes (piano)
Forbidden Fruit, a musical exploration of emotional states including the world premiere of a song cycle by Colman Pearce, written for Soprano Catrina Scullion and Pianist Catriona McElhinney-Grimes. 
Catrina and Catriona return to the John Field Room following their sold out performance of their recital 'Dreamscapes' last summer. Both experienced and accomplished performers, they have forged a special collaboration with their recital series and are privileged to continue this with the world premiere of a new song cycle by Colman Pearce:
The poems I selected come from Blake's celebrated Songs of Innocence and of Experience.

William Blake (1757–1827) was an extraordinary man and artist – poet, painter, printmaker and – the only aspect of his life that brought him some money – engraver by trade. He was a man who in many ways was not "of his time". A natural rebel, he was a Mystic, Visionary, Dissenter. He regarded himself as a bard, and sang his poetry. His younger brother Robert reported that Blake's ear was so good, "that his tunes were sometimes most singularly beautiful, and were noted down by musical professors!" Regrettably, none of these melodies have survived.
- Colman Pearce