Kilkenny Arts festival: Sounds Like Freedom featuring music by Niall Vallely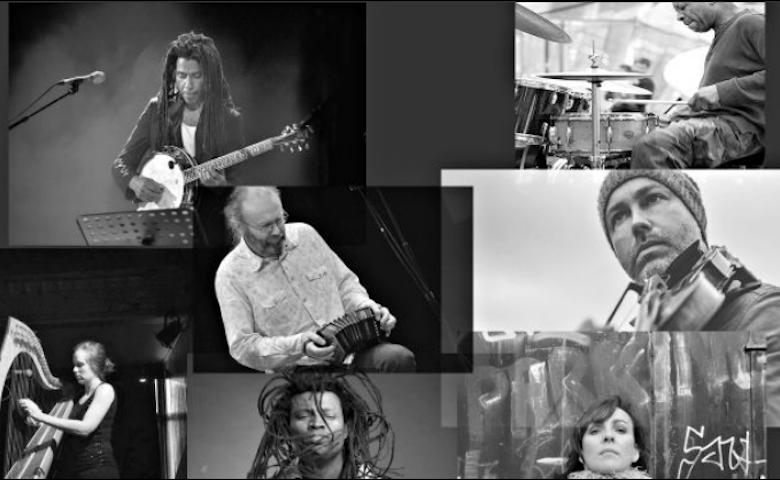 Sounds Like Freedom
Featuring:
Karan Casey
Melvin Gibbs
JT Lewis
Úna Monaghan
Aidan O'Rourke
Brandon Ross
Niall Vallely
Irish traditional music has a proud history of speaking out against injustice, and it was when he heard the Harriet Tubman Trio that concertina-player Niall Vallely got the idea for this unique concert exploring the musical connections between the civil rights movements in Ireland and the US.
Named after a celebrated African American who liberated 300 slaves, the Harriet Tubman Trio is a powerhouse of New York's experimental jazz scene whose earth-scorching blend of funk, rock, jazz and dub is infused with revolutionary zeal.
For this very special collaboration the trio is joined by a quartet of musicians whose work sits at the cutting edge of trad: singer Karan Casey, harpist Úna Monaghan, fiddle player Aidan O'Rourke and Vallely himself. Performing songs of protest and rebellion, Sounds Like Freedom celebrates the subversive spirit of Irish traditional music and forges new connections between musicians whose work speaks the language of protest.
Duration: 90 mins approx
Tickets: 
€25, more information available here.