Premiere of David Bremner's 'Four'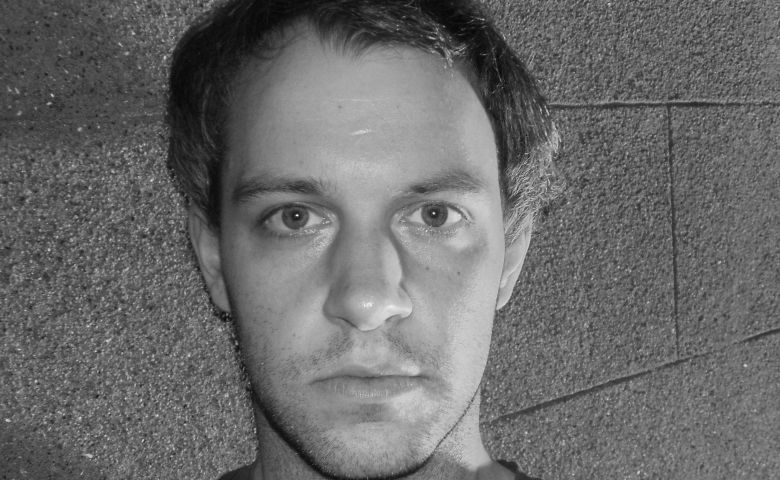 On Friday 9th November Béal present the world premiere of Four in the musicroom of Christ Church 
Cathedral. This is a large immersive work by David Bremner on text by Irish poet Billy Mills,  themed around 
the four seasons, told through the life cycle of a leaf.
The ensemble is Baroque flute, viola d'amore, soprano, speaker double bass, harpsichord, piano, 
community choir and live electronics, with video by Mihai Cucu. We would like the performance to be open 
to participation by the audience, so there is an accessible community choir part (who rehearse for 10 
minutes in advance of each performance). Four is an opportunity to experience and take part in the 
premiere of an adventurous large-scale new work.
Performance times:
7.30 am – Winter | 10.30am – Spring | 1.30pm – Summer | 4.30pm – Autumn
Members of ensembÉal:
David Adams (harpsichord) | Elizabeth Hilliard (soprano) | Raymond Keane (voice)
David Bremner (piano / electronics) | Lina Andonovska (baroque flute)
Lisa Dowdall (viola d'amore) | Bryan Quigley (double bass)
Free entry. Space is limited so
pre-booking
is advised.
The support of South Dublin County Council 
and 
Christ Church Cathedral, Dublin has made this project possible.