Kaleidoscope featuring Gráinne Mulvey work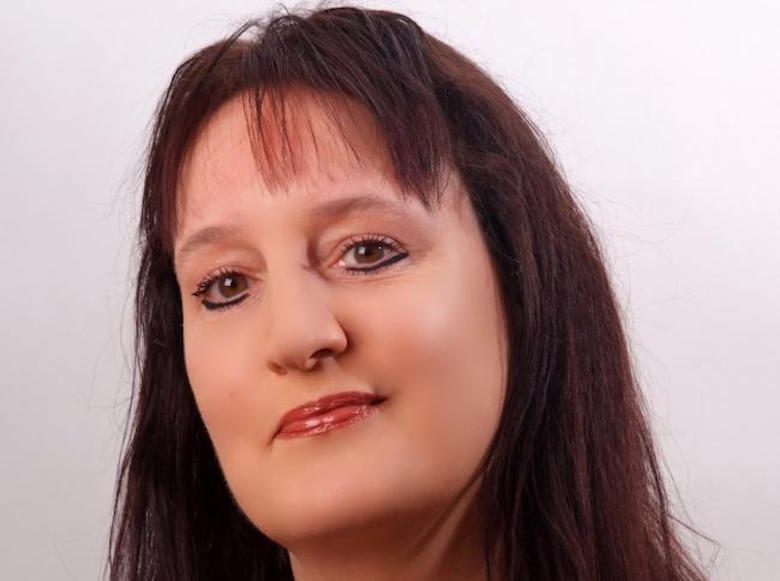 Kaleidoscope returns to its residential venue, Bello Bar, on March 7th with an evening of music that includes Phonology Garden (2013) by Gráinne Mulvey, which will be performed by Elizabeth Hilliard. Phonology Garden, an exploration of spoken and sung voice layering, appears on Elizabeth's 2016 solo voice recording, released on the Divine Arts Records label, Sea to the West, for which she garnered great acclaim, including in Fanfare magazine: "Hilliard's plangent, pure sound seems absolutely perfect; more, her control in the hypnotic repetitions of fragments…is stunning".
In the rest of the programme, Cassiopeia Winds make a welcome return to the series, performing Carl Nielsen's Wind Quintet Op. 43; written in 1922, it is one of his best-loved chamber works, so much so that it was even performed at his own funeral in 1931. Cassiopeian flautist Catriona Ryan and oboeist Matthew Manning will contrast Nielsen's neo-classical work with a duo sonata by the baroque composer, Georg Phillip Telemann. Thereafter, some Albert Camus-inspired jazz, composed by Irish guitarist Tommy Halferty, in the company of his sextet ensemble, will strike the last chord of a springtime canal-side night.