UCD Ad Astra Scholars premiere David Bremner multimedia work for piano duet and film
University College Dublin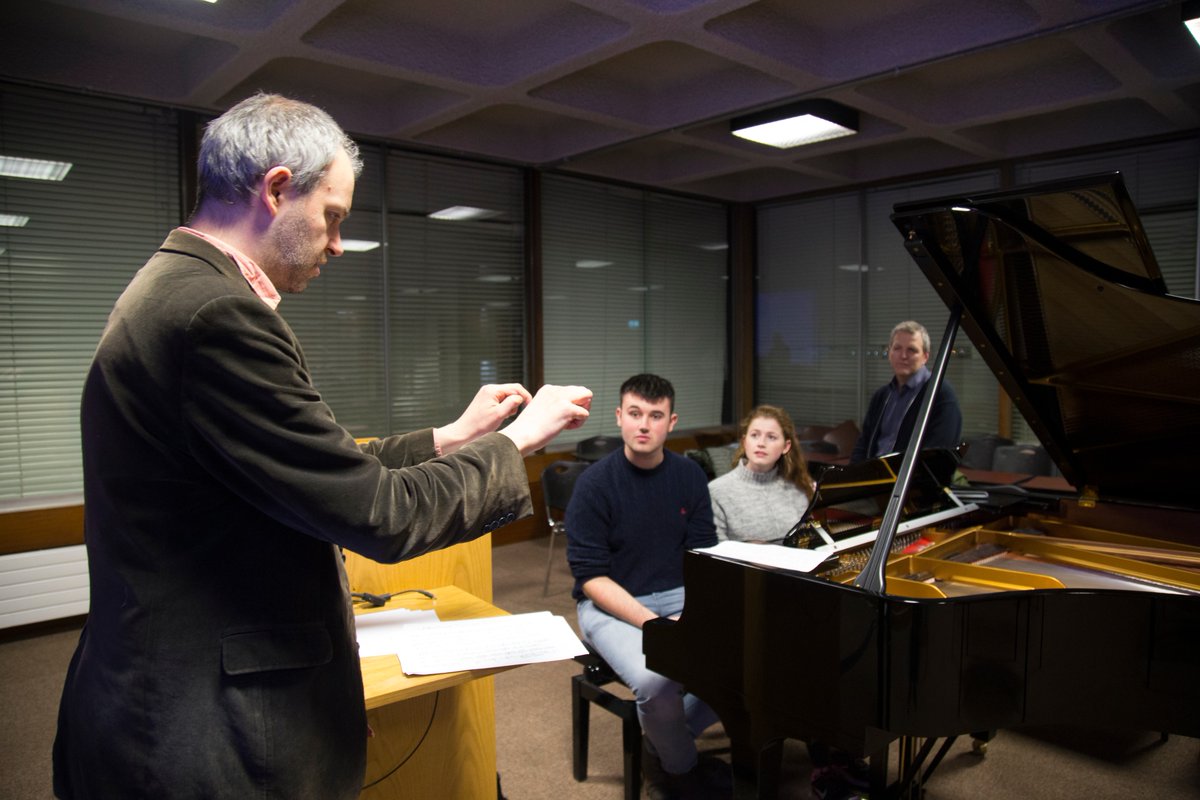 UCD Parity Studios in partnership with UCD Ad Astra Academy Performing Arts Scholars warmly invites you to the opening of Climate Simulator, a solo exhibition by Méadhbh O'Connor, featuring the Premier Performance of Demonstrable Progress, a film by Brian Duggan with live score by David Bremner.
Demonstrable Progress is a new project by Brian Duggan, with composer David Bremner. The 9 minute film will premier with a live performance on piano four hands by UCD Ad Astra Scholars Chloe Power and Dylan Browne.
Callder hall at Sellafield is a nuclear processing complex on the coast of the Irish Sea in Cumbria, England. For several years it has been undergoing a transformation from processing to decommissioning. Since it was built in 1956 highly radioactive waste was put into storage cooling ponds on site. Constantly circulating water kept the waste cool, but also created hundreds of cubic metres of sludge from the corrosion of the metal cladding surrounding the fuel rods. Over time different companies ran this nuclear power station and it changed hands as it changed its mission, although always under a national ownership. As a result, the exact contents of these ponds are unclear after all this time.
As much of this site is now classed as nuclear waste, it is too dangerous for humans to work in. This has resulted in a surprising variety of robots that are now employed to open up, empty and clean the various spaces that are still difficult to access. This new project explores these ponds with original footage from the tanks and a newly commissioned musical score specifically written for this film by David Bremner on piano four hands.
Watch the Demonstrable Progress trailer here
For more information and to register for tickets, please visit Eventbrite.