New short operas by Andrew Synnott premiered at Wexford Festival Opera
20 October 2017 15:30
-
1 November 2017 15:30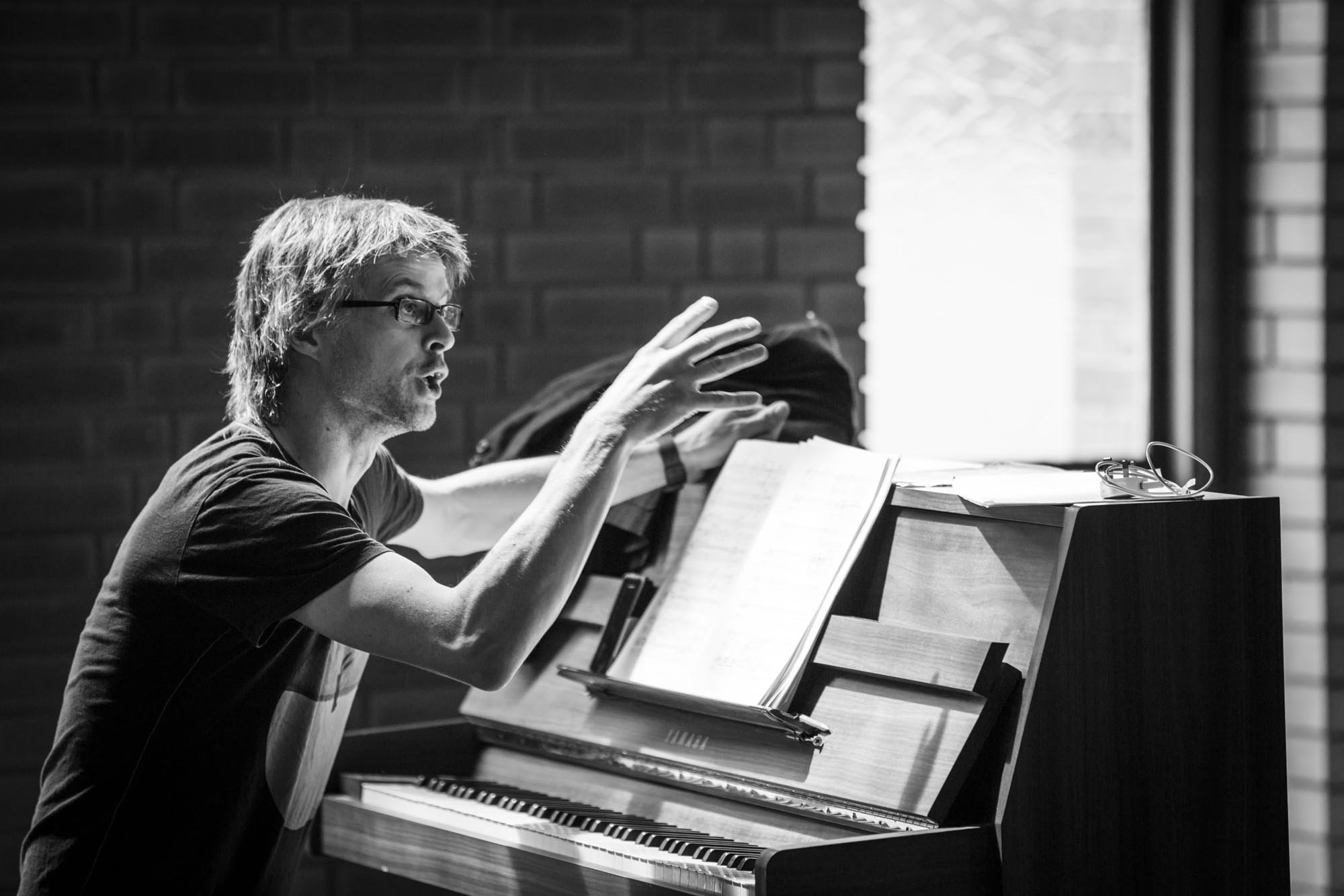 World premiere of two new short operas based on stories (Counterparts and The Boarding House) from Dubliners by James Joyce, which are given a fresh new treatment in this operatic double-bill. Just over 100 years after they were first published, composer Andrew Synnott and librettist Arthur Riordan combine perfectly to capture the world of the original stories and bring Joyce's unique characters vividly to life.
This double-bill is scored for piano, string quartet and a cast of six singers. The music is both contemporary and entertaining, affectionately offering a new way to experience Joyce's celebrated and popular stories of his native Dublin.
Performance dates and times:
Friday 20 October - 15:30
Thursday 26 October - 15:30
Sunday 29 October - 11:00
Wednesday 1 November - 15:30
Further details available here.