Company Philip Connaughton presents Extraterrestrial Events with music by Michael Gallen
Sat 27 May 2017
-
Sun 28 May 2017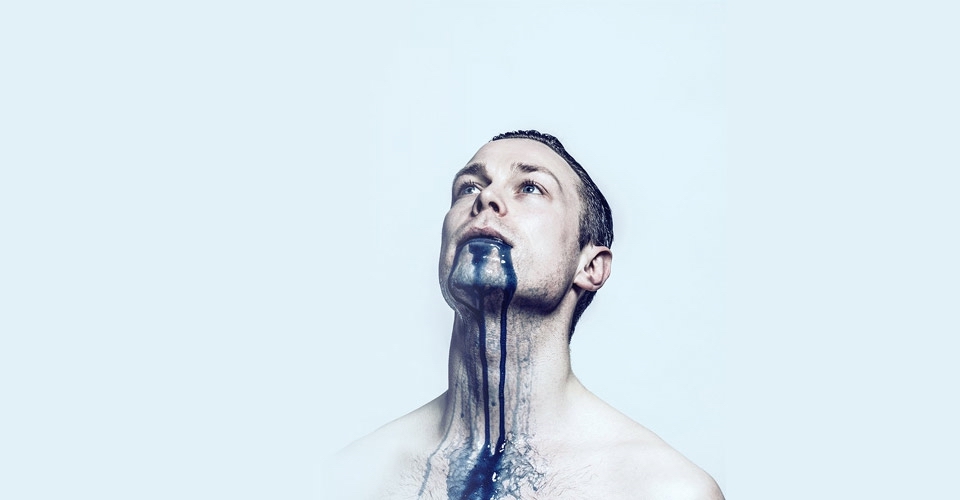 World Premiere at Dublin Dance Festival 2017
The truth is out there… or is it? In a spectacular new dance piece, that's also an opera, Philip Connaughton sets out to uncover Extraterrestrial Events. From the team behind the award-winning Tardigrade, Philip is joined by four incredible dancers, composer Michael Gallen and world-renowned soprano Kim Sheehan.
This ambitious show is inspired by real UFO sighting reports made to GEIPAN, a unit of the French Space Agency investigating unidentified aerospace phenomena. One thing the events they record have in common: Doubt. Did they really happen? Do we want to know? Exploring denial, truth and fear of change, Extraterrestrial Events is a multi-sensory experience that is truly out of this world. Extraterrestrial Events is funded by The Arts Council of Ireland, Dublin City Council and supported by Project Arts Centre, Studio Le Regard du Cygne, a Dance Ireland Residency, Axis: Ballymun, Dublin Fringe Festival and Shawbrook Dance.
An explosion of colour… and then they begin to sing… incredibly sensual and so beautiful… bewitching
- RTÉ Arena on Tardigrade
[a voice] that sets the pulse racing
- Financial Times on Kim Sheehan
 
Performers: Zoé Bernabéu, Philip Connaughton, Kevin Coquelard, Michael Gallen, Lucia Kickham, Ryan O'Neill, Kim Sheehan

Team Details
Direction/Choreography: Philip Connaughton
Music: Michael Gallen
Text/Lyrics: Sourced and adapted by Philip Connaughton from the GEIPAN website
Producer: Aisling O'Brien
Lighting Designer/Production Manager: Adrian Mullan
Set & Visual designer: Luca Truffarelli
Costume Designer: Emily Ní Bhroin
Special FX Designer: Grace O'Hara
Dramaturg: Gina Moxley
Image by Luca Truffarelli.
Booking: www.dublindancefestival.ie/programme/performance/extraterrestrial-events