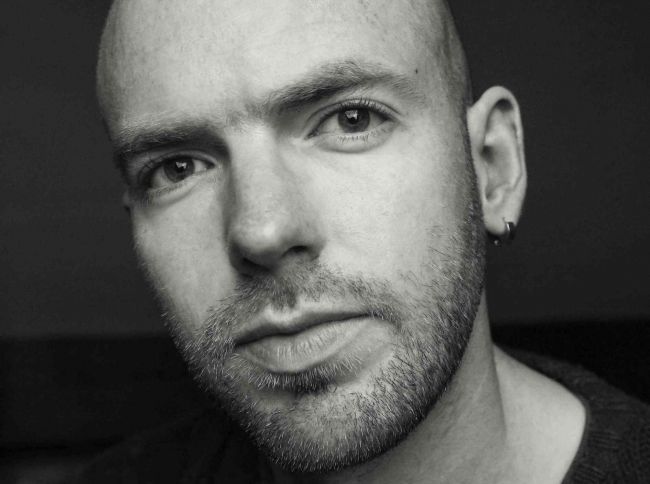 Michael Gallen is an Irish composer and performer. Having been brought up primarily with Irish traditional and folk music, he later pursued studies in composition with Jose Manuel Lopez Lopez in Paris, and is comfortable meandering at the borders of different musical styles.
He has been commissioned to write for solo instrument, small ensemble and orchestra, and is particularly interested in experimentation in choral music. Recent work includes Wilde Stories, a suite for the RTÉ Concert Orchestra and Cór na nÓg responding to Oscar Wilde's fairy tales, and What You Forget, a series of choral pieces and sound installations commissioned for the Ireland 2016 project. His work was featured in the National Concert Hall's "Composing the Island" series in 2016.
He has been involved in several collaborations with dance and theatre (TARDIGRADE, Age of Transition) and has been a participant at the MAKE programme in the Tyrone Guthrie Centre, Dublin Theatre Festival's "Next Stage" programme, and residencies at the Tyrone Guthrie Centre and Cill Rialaig. In 2017 he will begin work on a new opera entitled A Month in the Lock. His work as a documentary maker includes Vocal Chords, a series made with singer Iarla Ó Lionaird which won Gold Medal at the 2016 New York Radio Awards. Michael is the pianist and lead vocalist with Irish band Ana Gog and is the current Artist in Residence at the Trinity Long Room Hub.