'A Midsummer Rights Theme' featuring premieres of Sinéad Finegan, Anne-Marie O'Farrell and Sam Perkin
Custom House Quay Building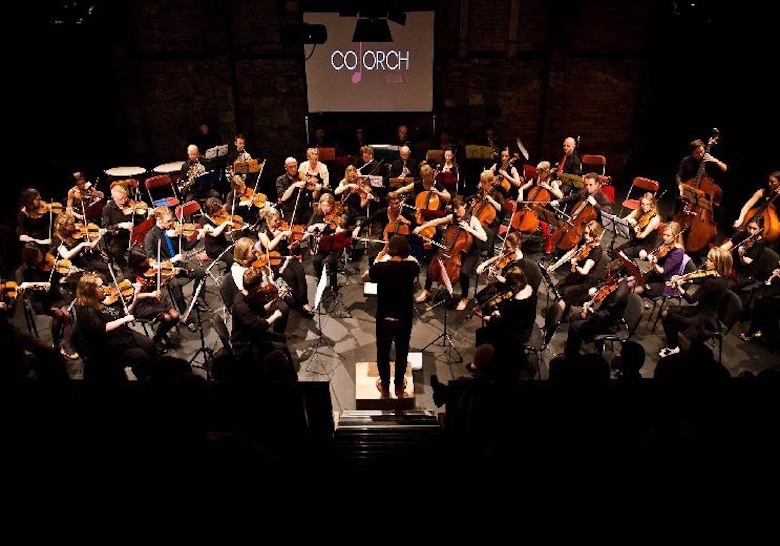 Co-Orch has been a proud supporter of Irish composers throughout its lifetime, having provided a platform for a number of world premieres of aspiring young artists. The Orchestra prides itself on performing exciting music in unusual places, with an adventurous appetite for breaking down expectations in classical music performances. 
Programme includes:
Beethoven Symphony No. 9 (Choral)
Anne-Marie O'Farrell Der Abend
Sam Perkin Timpano for Timpani and Orchestra
Sinéad Finegan Toy Scherzo in Memory of Barra McGrath
Amy Rooney IX
Ticket and venue information available here.