Nick Roth premieres in DLR Lexicon concert
The Studio, DLR Lexicon Library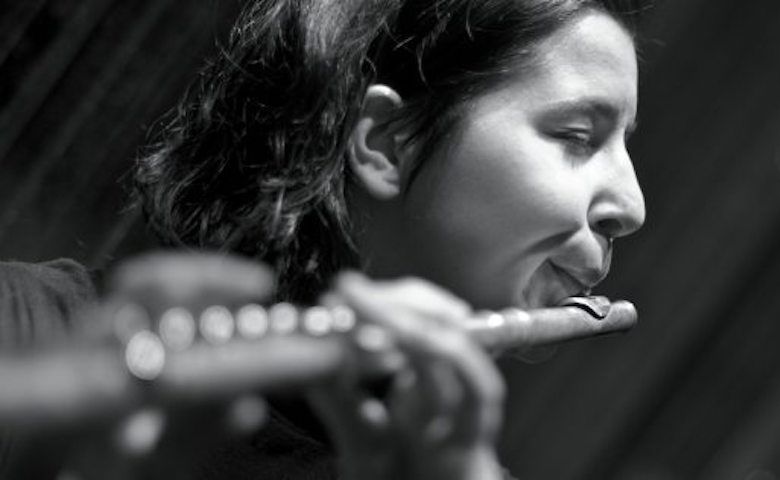 Lina Andonovska - flutes
Matthew Jacobson - percussion
Wake is 
a
 programme of new music for flute, percussion and electronics, exploring James Joyce's Finnegans Wake, Roland Barthes' Image Music Text and the UK Jungle scene circa 1995.
The programme features two world-premiere performances of new work:
Nick Roth A Loved A Long (world premiere)
A Loved A Long is an interpretation of the last six hundred and eight words of James Joyce's 'Finnegans Wake' (Faber & Faber, London, 1939) from Imlamaya to a loved a long the, in so much as the wake can ever really end, its cyclical form a perpetual cyclum aquavocum, forever writing the river Anna Livia out to the Sea to return again, riverrun.
Nick Roth Bátá (world premiere)
Matthew Jacobson - percussion
A new work for amplified bass flute and percussion, Bátá explores Roland Barthes' seminal book 'Image Music Text' (Fontana Press, 1977) and the relationship between his concept of fugue in the structural analysis of literary theory and the UK Jungle scene 1995-present.