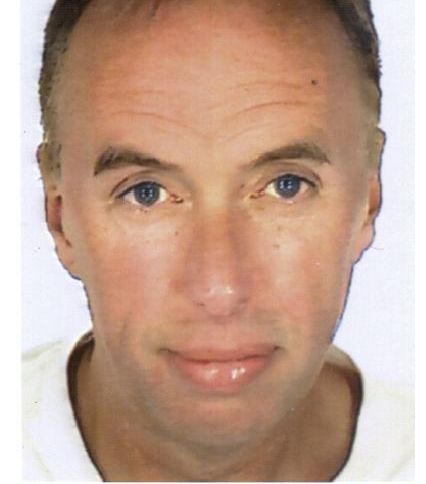 The most important advice I was given as a composer was "Don't push your granny when she's shaving." If only we all followed that principle.
Stephen Gardner was born in Belfast. He studied at the universities of Ulster and Wales from 1984 to 1989. He won the composition prizes at The Arklow Music Festival in 1988 and New Music for Sligo in 1989.
His first commission was 'Wanting, not Wanting' in 1992, for The Ulster Orchestra. This work was a response to the random killing of punters in a Belfast Bookmakers. He has since written ten orchestral works. A CD of three of these works, 'Hallelujah' was released on the RTÉ lyric fm label to criticial acclaim in 2013.
A key to the development of his writing was the relationship with the ensemble Concorde, directed by Jane O'Leary. This resulted in seven works. Several choral works have been written since 2011. One of these, 'The Saviour must have been a Docile Gentleman' was recorded by New Dublin Voices, and released on the CD 'Music From Ireland' in 2014.
Recent compositions include works for The Crash Ensemble, Altissimo (string quintet) and the Canadian duo Ilana Waniuk (violin) and Cheryl Duvall (piano). This work will be premiered in Toronto in April 2015. Other works to be premiered this year are a solo piano piece for Clare Hammond; a work for soprano saxophone and pedals for Gerard McChrystal; and a solo violin piece for Elaine Clark. This will accompany a film by the artist Ailbhe Ní Bhriain.
Later in 2015, he will compose a work to commemorate The Battle of The Somme. This will be premiered by The Ulster Orchestra in May 2016, and broadcast by BBC Radio 3 during the summer, as part of the events to mark the anniversary of the battle.
Stephen Gardner's works have been performed and broadcast worldwide. He was elected to Aosdana, Ireland's state-sponsored academy of artists, in 2003. He currently lives in Dublin.
Contemporary Music Centre, Ireland