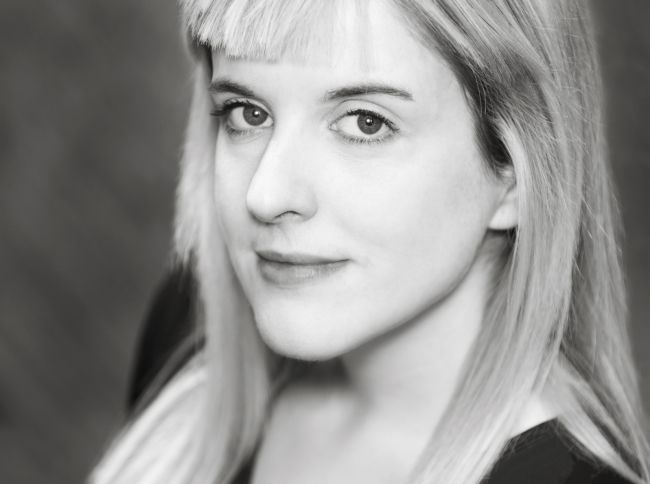 Solfa Carlile is originally from Cork. She was awarded the Bill Whelan Music Bursary, graduating in 2009 with first-class honours from the Royal College of Music, London. She received an MMus in Advanced Composition in July 2011.
She was composer-in-residence for the London Irish Symphony Orchestra during her undergraduate study at RCM. In London her work has been performed by Okeanos, BBC Singers, London Chamber Orchestra and the Composers Ensemble. In 2010 she was awarded the Jerome Hynes Commission by The National Concert Hall for her piece, 'Sounds'.
She participated as an emerging artist in a music theatre project entitled 'Theatre of Illusion' at Dartington in 2010, mentored by composer Sir Harrison Birtwistle, designer Alison Chitty and director Stephen Langridge.
In 2011 she was appointed composer-in-residence for the Orchestra of St. Paul's, Covent Garden. She is also interested in musical research and has contributed articles to two International Arts Journals.
In 2013 she won the Seán Ó Ríada prize for her 'Upon the Rose', which was performed by the National Chamber Choir of Ireland at the Cork International Choral Festival 2013. She is currently pursuing a Doctorate at the University of Oxford.