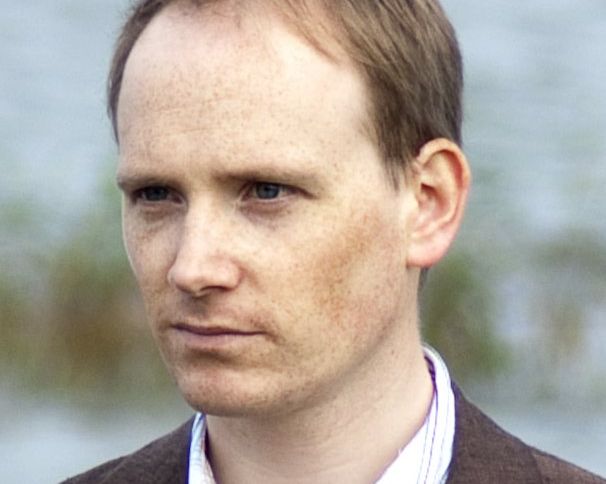 Sheaves of influence: the sky – a stone – a dancing fixed-star - the blackbird in Ballygally – superstrings and branes – masterpieces in glass – turrets and domes - the exultant music: Boulez, Messiaen, Sorabji – synthesised timbres floating in space – algorithmic transformations – virtuosity – the magic consonance, the magic microinterval – the moment of hope.
Simon Mawhinney was born in Co. Down, Northern Ireland and was educated at the universities of Oxford, York and Queen's, Belfast, where he was appointed Lecturer in Music in June 2006. His compositions have been performed throughout the world by an international range of leading performers and ensembles and have received a wide range of awards and prizes, including the Royal Philharmonic Society Composition Prize. His music has been commissioned by several major international music festivals and has been broadcast on numerous occasions. Recent compositions include 'Hunshigo' (2005 rev.2007), a 45-minute work for violin and piano; 'Nendrum Haykal' for solo viola d'amore, which was commissioned by Garth Knox and has recently been performed in Paris, Berlin and Venice; and 'Perseid', which was commissioned by Ensemble Recherche. He is currently working on a large-scale work for bass flute and electronics, for the Icelandic virtuoso, Kolbeinn Bjarnason, and a concertante work for viola d'amore. In late 2008 Altarus Records released a CD of his music for violin and piano, performed by Darragh Morgan and Mary Dullea.
Piano performance forms an integral part of Mawhinney's work. Described by the Irish Times as an 'ardent' performer, he has a wide repertoire ranging from Bach to Boulez and has given performances which have received critical acclaim throughout Europe. His performances of contemporary music have been broadcast on BBC Radio 3 and he has plans to record several of his large-scale piano works in 2009.
Contemporary Music Centre, Ireland