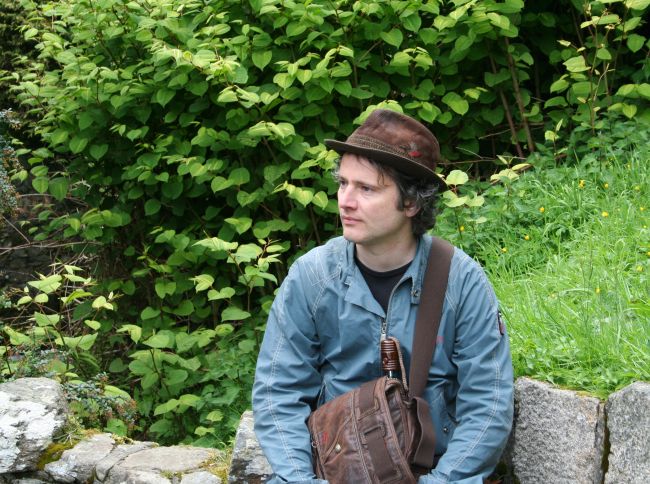 Sid Peacock was born in Bangor, Northern Ireland. His music practice began in his teens playing in rockabilly and garage bands. Whilst working as a library assistant he learnt music theory from books before going on to study at North Down College, Breton Hall, Birmingham Conservatoire and Ulster University.
He works actively as a composer, producer and educator for organisations such as Cheltenham and Lichfield festivals, Birmingham Jazz, Birmingham Contemporary Music Group, Arts Council of England, Moving on Music in Belfast and PRSF.
Sid leads his own 16 piece ensemble, Surge, that performed recently with British jazz great Django Bates. Their latest CD release La Fête was featured on the BBC Radio 3 Jazzon3 programme and has received positive reviews and radio play on an international level, including this review from the Independent on Sunday: "..the best new stuff I've heard in an age came from the Birmingham-based Irish composer Sid Peacock, whose young, 16-piece big band played inspiring, wildly creative music." As well as Surge Sid is also involved in a folk/acoustic duet with partner Ruth Angell plus smaller ensembles Surge Saxophones and Macondo Village Band.
Outside of his own projects Sid co-runs the Celebrating Sanctuary World Festival in Birmingham and produces music in genres spanning everything from Congolese funk to Chinese pop.
Contemporary Music Centre, Ireland