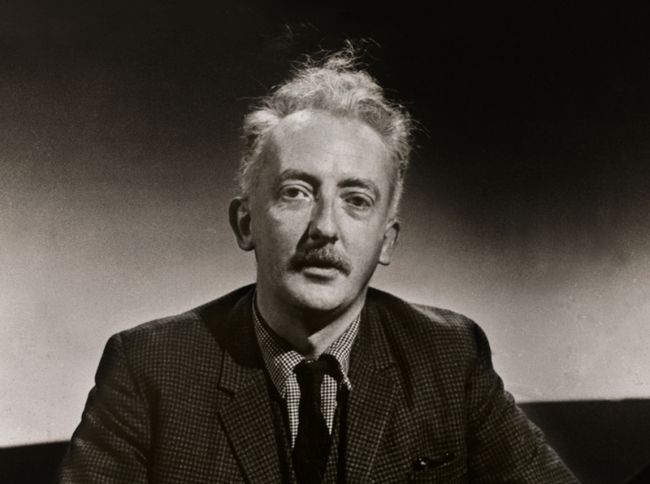 'Even if one were to imagine a young Irishman familiar with the latest serial music he would be most unlikely to also have access to traditional music. And yet it is this impossible combination that Ó Riada simply and stylishly demonstrates in his life and work.'John Montague, 1970
Seán Ó Riada was born in Cork. He studied music at University College Cork with Aloys Fleischmann and received his BMus in 1952. He was assistant music director at Radio Éireann, Ireland's national radio and TV station, between 1954 and 1955 and was music director at the Abbey Theatre from 1955 to 1962. He lectured in music at University College Cork from 1963 until his premature death in 1971.
Although best known for his pioneering work in Irish traditional music, Ó Riada wrote a number of original compositions which incorporated modern compositional techniques. These include a series of orchestral works given the Greek title Nomos, written between 1957 and 1966; the pastoral elegy, The Banks of Sullane (1956) and Four Hölderlin Songs (1956). He also wrote music for several films, including Mise Éire and Saoirse.
Contemporary Music Centre, Ireland