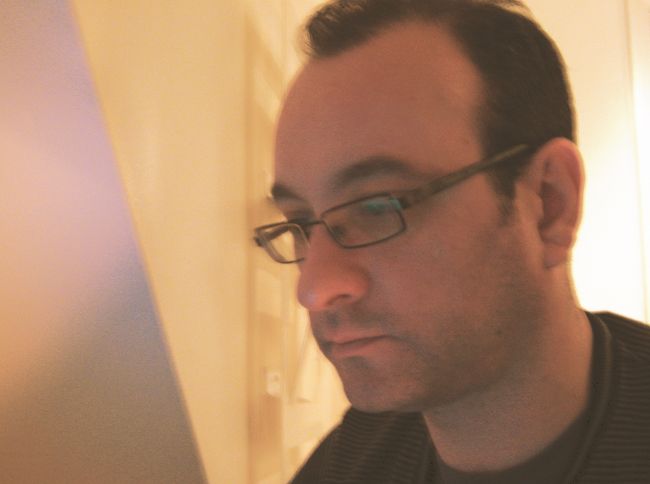 Peter Rosser was born in London and moved to Belfast in 1990. He studied composition with David Morris at the University of Ulster and was awarded a DPhil in 1997.
His music has featured at the Spitalfields Festival in London, the Huddersfield Contemporary Music Festival, the Belfast Festival at Queen's, Between the Lines Literary Festival, the Dartington International Summer School and the Crash Festival in Dublin. Performers of his music include Irvine Arditti, Mieko Kanno, the Composers' Ensemble, the Ulster Orchestra, Nua Nós, Concorde, Isabelle O'Connell, Simon Mawhinney, Scott Heron and Aoife Miskelly.
In 2012 his Second String Quartet was premiered by the JACK Quartet as part of the opening concert at Belfast's new Metropolitan Arts Centre; the project was supported by the Arts Council of Northern Ireland's Major Individual Artist Award.
Peter Rosser also wrote about music, and his essays were published in The Wire, The Journal of Music, and Perspectives of New Music.
Contemporary Music Centre, Ireland