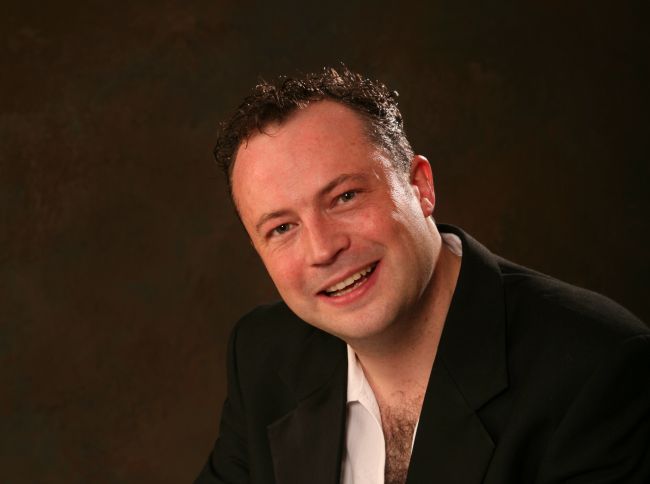 Peadar Townsend graduated from the Royal Northern College of Music in Manchester, in 1993, where he later obtained a Professional Performance Diploma in 1997. He completed his Masters in Composition at the National University of Ireland Maynooth in 2006.
His most recent work, 'Conversations' for brass ensemble was commissioned by the Dublin Brass Ensemble for their recent inaugural CD and received its premiere in October 2009. It was also aired on BBC radio in January 2010, as part of a weekly brass programme on BBC radio Devon called 'Sounds of Brass'. In early 2009 his work, 'The legend of Fionn MacCumhaill received twenty-four performances around the USA by the Dublin Philharmonic Orchestra. His epic orchestral work 'The Battle for Brosna' was premiered to critical acclaim in Texas in September 2007. Peadar Townsend is also a graduate of the Screen Training Ireland/UCLA program in film scoring, and his score for the Irish Film, 'The Dancehall Bitch' was completed as part of the internationally renowned "Moonstone International" film project in 2006.
Peadar Townsend has been commissioned for a wide range of new works including works for Wind Trio, Trombone Quintet, Solo Trumpet, and Choir and Orchestra. His specially commissioned work 'Joy of Youth' was performed by the combined Dublin Youth Orchestras as part of their 25th anniversary celebrations in the National Concert Hall, Dublin in January 2007.
Future commissions include new works for Trombone Octet, Solo Euphonium and Brass Band and a large Wind Orchestra work.
Contemporary Music Centre, Ireland