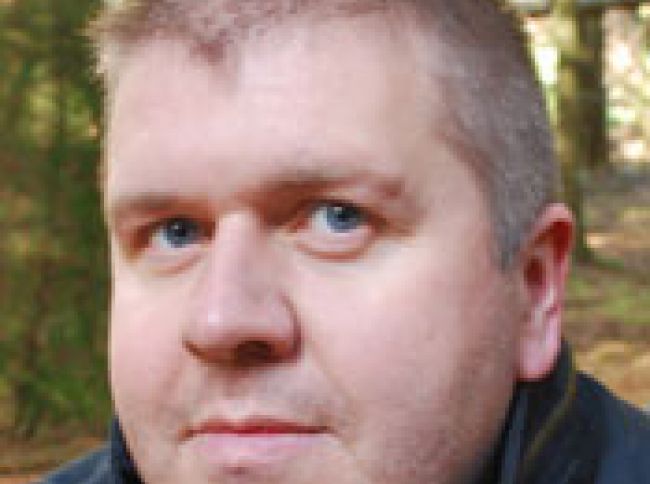 Paul Wilson is a lecturer in music at Queen's University, Belfast. His compositions involve the use of instruments and electronic resources and range from interactive collaborative installations to instrumental music.
His works have been commissioned and performed by the Ulster Orchestra, Barrie Webb, Steve Halfyard, Pedro Carneiro, the RTÉ National Symphony Orchestra, the Smith Quartet and Psappha, amongst others, and have been performed across Europe, the USA and Central America. In 2002, he was awarded 3rd Prize at the Luigi Russolo Composers Competition in Italy for his work 'Spiritus' for soprano and live electronics, which was performed at the 2003 International Computer Music Conference in Singapore.
Recent works include 'Through the Rain' for 8 channels which was premiered at Inventionen 2006 das Festival neuer Musik and 'Four Memories' for the Smith string quartet and live electronics, which was premiered at the Sonic Arts Research Centre in 2006. Future projects include a new work for flute, clarinet and live electronics, and a commission from Psappha for a new work in 2007.
Contemporary Music Centre, Ireland