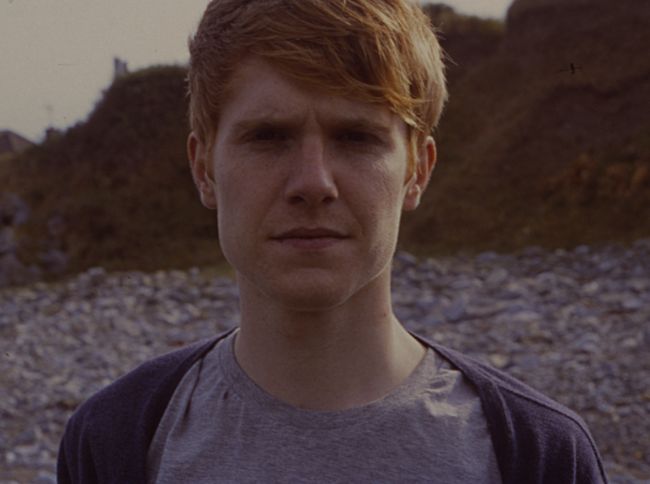 Paul McGuire is a Dublin-born composer and performer based in London. He is principally interested in noise and the timbral exploration of sound rather than in melodic, harmonic or rhythmic expression, and the musical material in his work is created through the complete re-imagining of instrumental performance practice.
Paul earned a B.A. (Hons.) in Music from Trinity College Dublin, where he specialised in composition under Donnacha Dennehy and Sean Reed. He recently completed an PhD in "Composing with an Expanded Instrumental Palette" with Jennifer Walshe and Christopher Fox at Brunel University London, funded by the 2012 Elizabeth Maconchy Composition Fellowship Award.
Paul has received international recognition for his music. In 2015, he was awarded the George Butterworth Prize for his chamber work Panels, and in 2013 he won the Pablo Wendel – Performance Electrics International Composition Competition for his piece Marshes, written for mass guitar ensemble. His music has been performed at international festivals including Huddersfield Contemporary Music Festival (UK), SPOR (Denmark), Bang on a Can Summer Music Festival (USA) and II Bienal Música Hoje (Brazil). He has collaborated with a number of established ensembles including London Sinfonietta, Ensemble Cross.Art, Open Source Guitars, and leading soloists Céline Papion, Sarah Nicolls and Loré Lixenberg.
In 2015, Paul released his debut album Sleep Spindles on the London/Berlin-based Slip Imprint. His piece Panels also features on NMC/Sound and Music's Next Wave album, released in 2014.