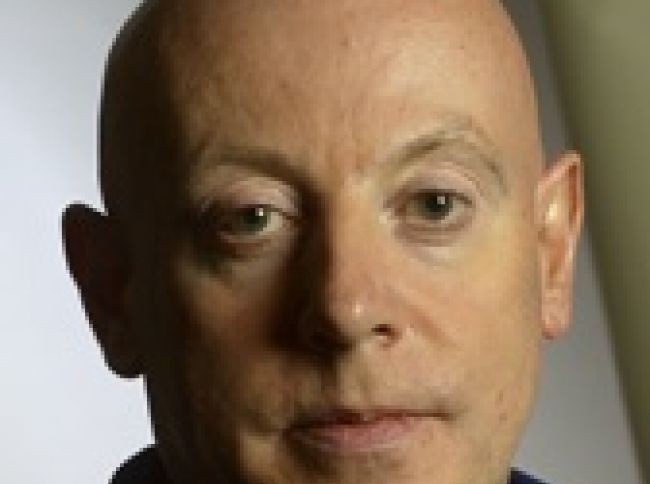 During the latter half of the twentieth century I feel modern music has deteriorated into free atonalism and minimalism, both of which I reject. However, I feel these developments are indicative of what has happened to the idea of modernism in general.
Paul Hayes was born in Dublin and studied composition at the Royal Irish Academy of Music with James Wilson and at University College Dublin with Seóirse Bodley.
He has written works for a wide variety of media and has a particular interest in live electronics, music theatre, ballet and modern dance. He has fulfilled commissions for the Dance Council of Ireland and RTÉ. Major works include The Love Sonata (1991-92) for oboe d'amore and piano and the electro-acoustic work Mass Production which was RTÉ's entry for the 1993 Prix Italia. Paul Hayes currently lives in Japan and many of his recent works have been written for and performed by Japanese performers and ensembles. These include Etain (1997) for viola and electronics; In the Shadow of Frescati (1999) for voice and tape; and a song cycle, Red Ears in the Evening Sun (1999), for voice and piano, commissioned by Makiko Kotaka and Shuko Kato and performed at Sumida Triphony Hall, Tokyo, in 2000.
Contemporary Music Centre, Ireland