John McLachlan's music performed in Japan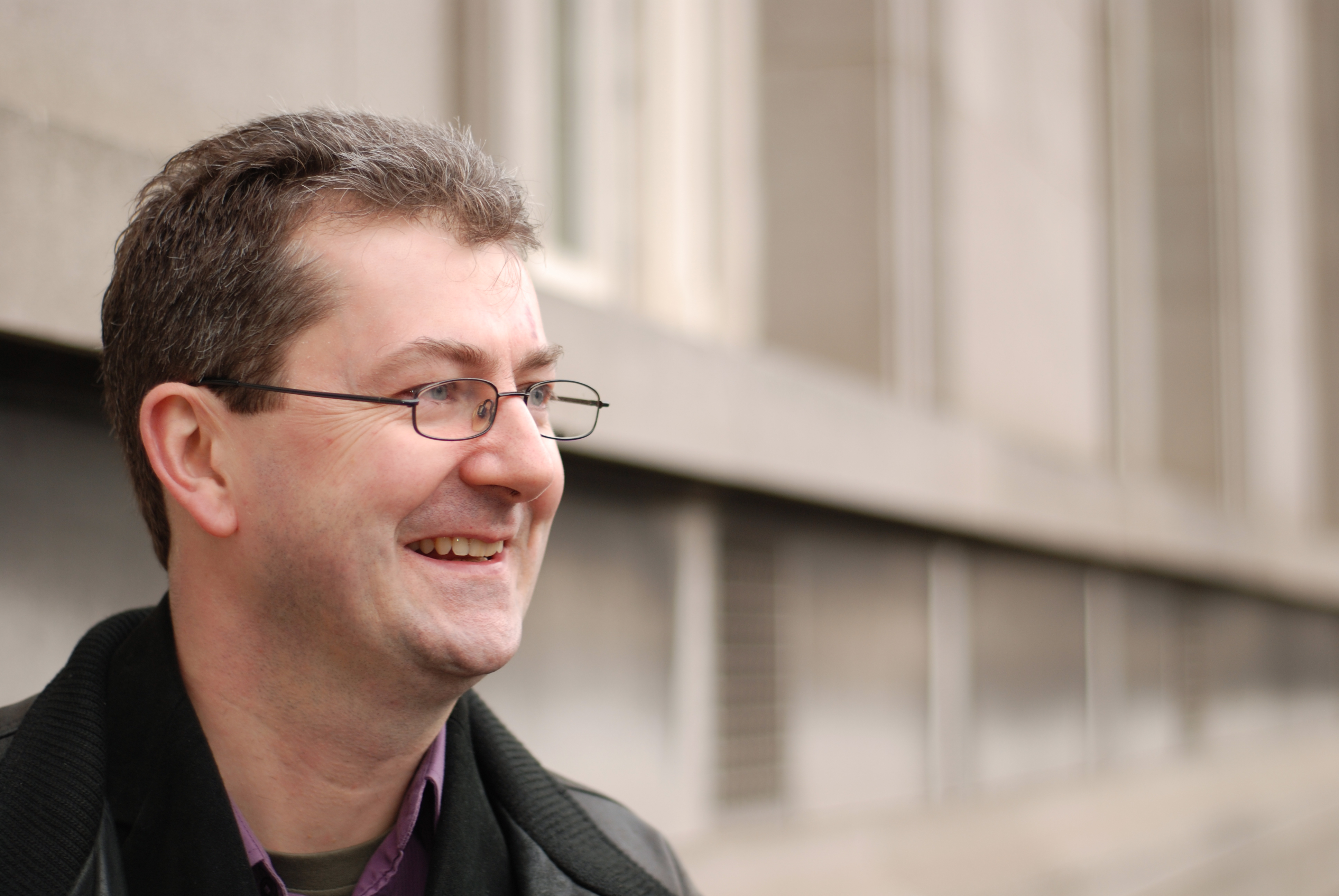 Composer John McLachlan will travel to Japan later this month for performances of his work by Japanese pianist Satoko Inoue. The visit follows an Irish tour organised by both McLachlan and Tokyo-based Irish composer Paul Hayes earlier in the summer where she performed in Dublin, Waterford and Letterkenny.
The collaboration between Satoko Inoue and John McLachlan goes back to 2012 where she gave the world premiere of his piano cycle Nine in Tokyo.
John McLachlan:
In 2014 I organised a three-concert tour for Satoko Inoue in Ireland, playing in Letterkenny, Boyle, and at the NCH in Dublin. In that tour she featured some of her husband Yuji Itoh's music, Paul Hayes' and my own, alongside other Japanese composers.

We all kept in touch and started to plan for 2017 as it is the 60th anniversary year of diplomatic relations between Ireland and Japan. Yuji had the good idea that we would each write a piece for piano and speaker on texts from Lafcadio Hearn. Hearn was ideal as he is counted as an Irish writer, but is also a national figure in Japan where he spent his latter years gathering and publishing material on Japanese themes. Four composers got involved, Paul Hayes, Yuji, myself and New York-based Akemi Naito. We all chose from his collection of Japanese ghost stories In Ghostly Japan.
McLachlan's 17-minute piece from this collaboration, Fragment (after Lafcadio Hearn) for piano and speaker will be performed in Ryogoku-Monten Hall, Tokyo on 29 September, with the texts in Japanese spoken by with Keiko Ibaraki, and at Seishin International School on 30 September, with the text in English, performed by the composer). A further performance takes place on 3 October at Kitahori Art Museum Hall in Matsue.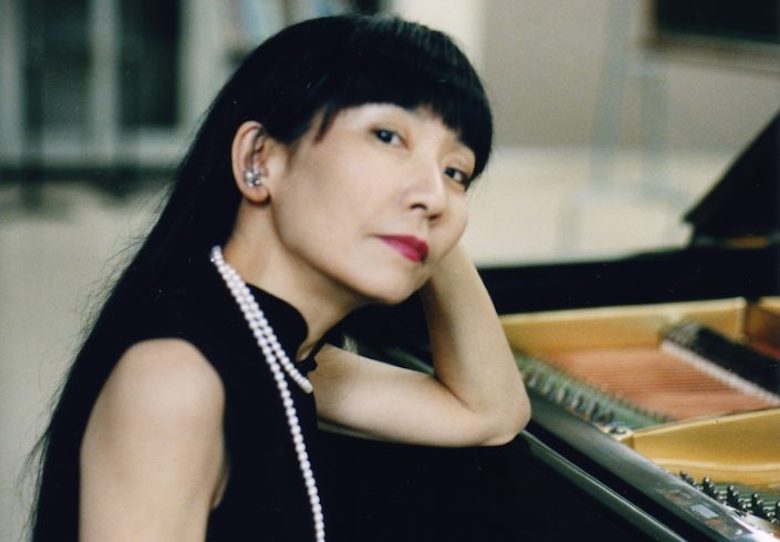 In addition to the recitals by Satoko Inoue, composer and guitarist Benjamin Dwyer will perform a solo concert of Irish guitar works alongside music by Yuji Itoh at Ryogoku-Monten Hall on 28 September. The programme also features the premiere of a new work for guitar and tape by McLachlan - Sympathetic Strings.
John McLachlan will also give a talk on Irish piano music on 1 October followed by a recital from Satoko at Ryogoku-Monten Hall.
On international performances, John McLachlan considers these essential in his development as a composer:
International performances are vital to my development as a composer because invariably there is a chance to hear other works by living composers in other scenes. Eventually this allows one to develop ones own style within a meaningful context, something that doesn't exist via recordings — though perhaps it is hard to pin down why that is. It has something to do with understanding performers at first hand of course.

I have always felt that my music has been shaped by exposure to large quantities of music from all over the world.
Further information on the tour in our events section or  here