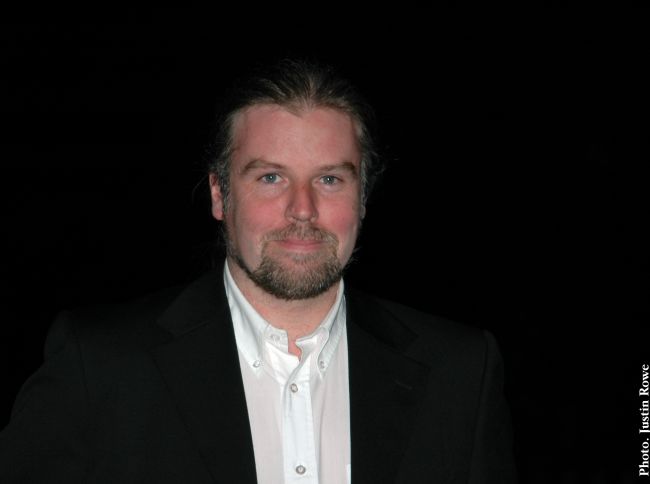 I love strong memorable melodies that linger in the inner ear.
Mick Langan studied composition with Don Ray, Bob Drasnin and orchestration with Conrad Pope of UCLA. and Screen Training Ireland. He has also studied conducting with Milen Nachev, principal conductor of the Bulgarian National Radio Symphony and the Balkan Philharmonic Orchestra.
In the mid 1990s he was musical director of the Ballyroan Folk Group, which performed in Ireland and internationally. More recently he has given a number of solo performances in Ireland, France, Denmark and the USA. He has written two musicals, 'A Christmas Canticle' and 'A Short Story About Love'. Mick Langan is a member of the Irish Music Rights Organisation (IMRO).
Contemporary Music Centre, Ireland