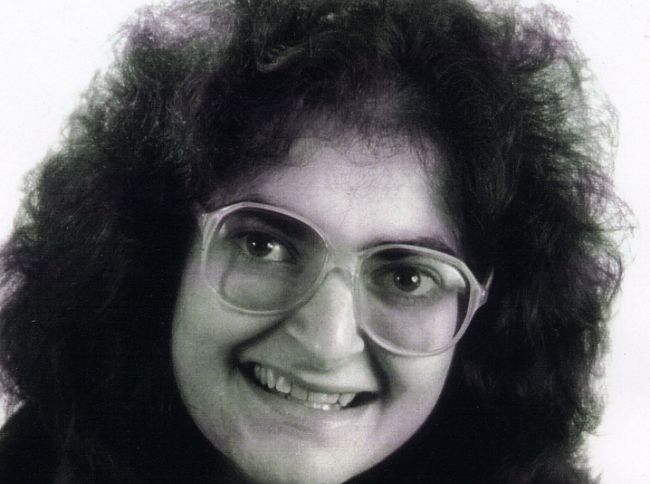 Dr Melanie Brown is a music graduate of Trinity College, Dublin and has an M.A. in Composition from NUI Maynooth. In 2011 she was awarded her PhD in Ethnomusicology at the University of Limerick.
She was formerly the Composer-in-Residence with the National Chamber Choir of Ireland. She is currently a Local Centre examiner for the Royal Irish Academy of Music, while concurrently teaching a course on Jewish liturgical music at the World Academy of Music and Dance at the University of Limerick and directing the Irish Jewish Oral History Project under the auspices of the Jewish Representative Council of Ireland.
Her principal research interests include music as part of Jewish culture and identity in Ireland from 1660 to the present, while her compositions have won many awards over the years, and have been performed across Ireland, the U.K., Germany, Israel and the U.S.A.
Contemporary Music Centre, Ireland