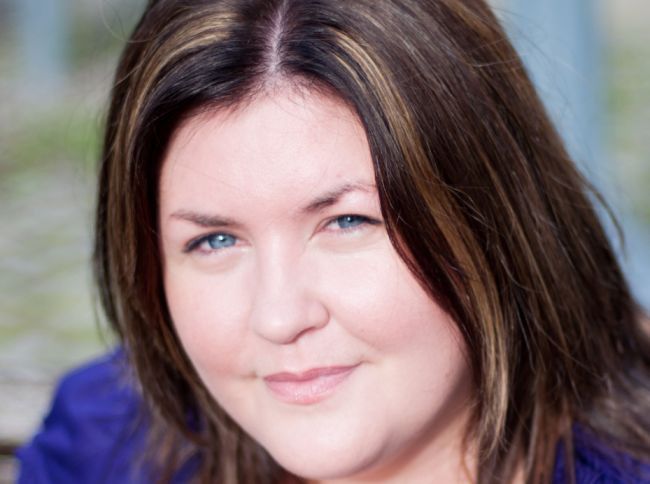 "I can't understand why people are frightened of new ideas. I'm frightened of the old ones." John Cage
Laura Kilty is a Dublin-based composer, vocalist and producer. Her musical output includes
acoustic, electroacoustic and multichannel contemporary music and vocal music in many styles.
She completed an M.Phil in Music and Media Technologies (MMT) at Trinity College
Dublin in 2008, graduating with first class honours. During her time on the course she studied
composition with Donnacha Dennehy and Roger Doyle, audio production with Jimmy Eadie and
multichannel technologies with Dr. Gavin Kearney. Her thesis piece Letum Tenebrae is for six
spaced choirs (of six singers) and electronics in 6.1 surround sound, and utilised ambisonics.
Laura has had pieces performed in Ireland and abroad by, among others, Karen Dervan, Kate
Ellis (Crash Ensemble and Kaleidoscope), Ensemble ICC, Elizabeth Hilliard (the National
Chamber Choir), Fran Marshall (Anúna) and The Mornington Singers conducted by Orla
Flanagan. Irish radio station Radío Na Life and Canadian station The Francophone have both
played pieces written and performed by Laura.
In 2010, Laura and conductor Emma O'Halloran founded a voice and string ensemble called
SoundSet. They are dedicated to performing music from all eras and genres and to providing
performance opportunities to emerging Irish composers.
Laura is currently studying for a doctorate in composition under the supervision of Donnacha
Dennehy at TCD.