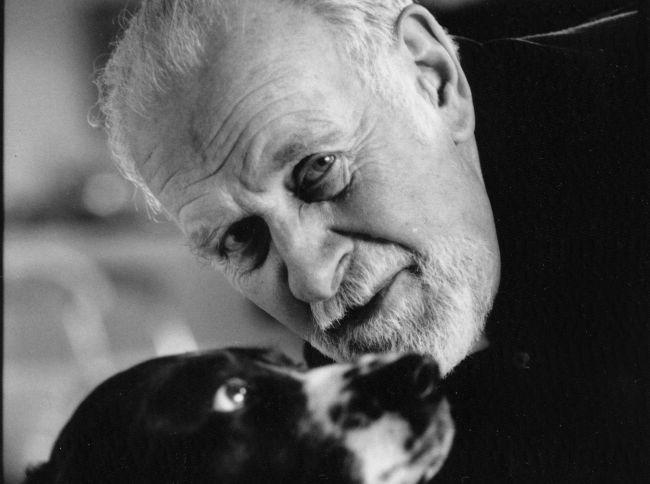 Music is the nearest thing that we know to magic: its powers have still to be understood. In my own work, I seek for clarity and economy and, above all, for the quality of lyricism.
James Wilson was born in London and came to live in Ireland in the late 1940s. He was professor of composition in the Royal Irish Academy of Music and was also for many years a course director of the Ennis/IMRO Composition Summer School. His extensive output has been performed and broadcast throughout Ireland, the UK and Scandinavia and includes seven operas, twelve concertos as well as numerous vocal, chamber and instrumental works.
James Wilson received the Marten Toonder award in 1997. In 2000 a CD of his orchestral music was released on the Marco Polo label and a second CD of his songs and chamber music with soprano Jane Manning and Concorde was released in 2003. A recent CD of three Hans Christian Andersen fairytales set to music was issued on the Focus Productions label. He was a founder-member of Aosdána, Ireland's state-sponsored academy of creative artists.
Contemporary Music Centre, Ireland