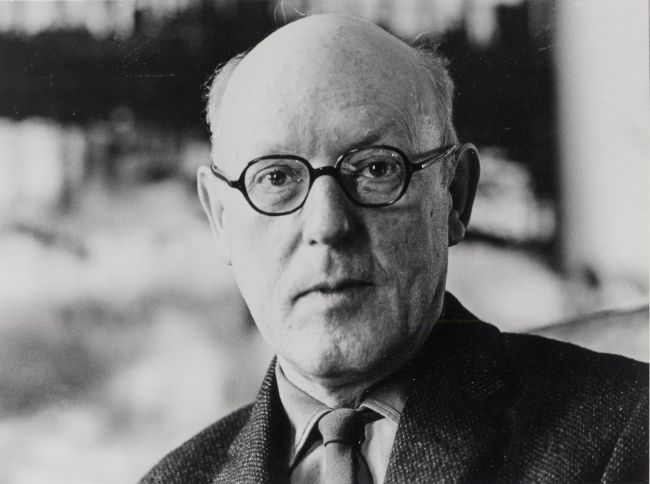 Howard Ferguson was born in Belfast in 1908. At the Royal College of Music, London, he studied piano with R. O. Morris and conducting with Sir Malcom Sargent and later studied with Harold Samuel.
From 1948 to 1963 he taught composition at the Royal Academy of Music in London. Among his students there were Susan Bradshaw, Richard Rodney Bennet and Cornelius Cardew. He continued to compose up to the early 1960s when he decided to focus on musicological writings and publications.
His works have been performed, programmed and recorded by many leading performers including Dame Myra Hess, the Melos and Nash Ensembles and Yfrah Neaman. Ferguson's Octet (1933) established him as a composer and is still probably his best known work.
Contemporary Music Centre, Ireland