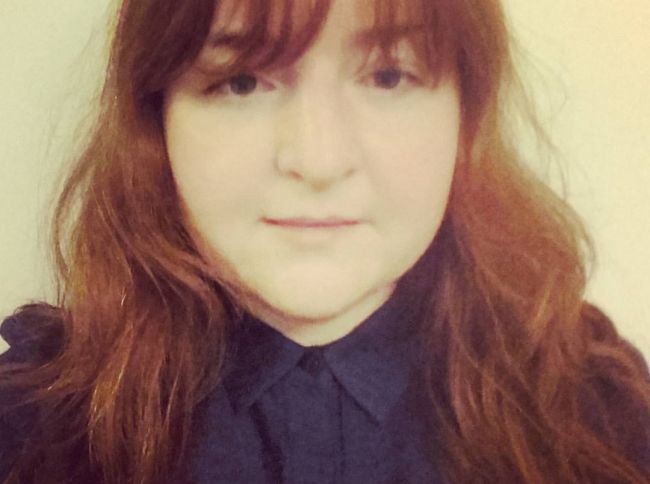 Hilary Mullaney (Ph.D, MA, BA Music) is a composer currently based in Leitrim, Ireland. She explores the interaction of composer and place through the use of field recordings, voice, objects and DIY instrumentation, taking the form of fixed media work, installation and improvised performance.
She has lectured on the subject of electroacoustic music and composition to both undergraduate and postgraduate students since 2001, and her practice based research is concerned with how place is expressed in acousmatic music, completing a PhD in 2012 at Plymouth University titled 'The Composer Isn't There: a personal exploration of place in fixed media composition'.
Her compositions have been broadcast and performed at numerous festivals and events worldwide including RTE Lyric FM, Radiophrenia, SOUNDkitchen, Kinokophone, MuSA, New Music Festival Cal State Fullerton, Liverpool Biennial, Quebec Biennial, and Hilltown New Music Festival.
She completed a summer residency at the Centre de Création Musicale Iannis Xenakis (CCMIX), Paris in 2005, composing sound material on UPIC (Unité Polyagogique Informatique CEMAMu) developed by Iannis Xenakis
In 2008 she completed the Mamori Sound Project residency in Brazil with renowned sound artist and experimental musician Francisco Lopez, completing extensive field recording in the Amazonian rainforest. She has also completed field recording workshops with Chris Watson in the UK.
Her work has been published in Sound Report 1 and 2 (SoundNetwork UK) and Soundtrack to a Catastrophic World and Grey is the Colour of Hope (curated by Alan Dunn, Leeds Metropolitan University).
She has received numerous awards and bursaries from the Arts Council of Ireland.