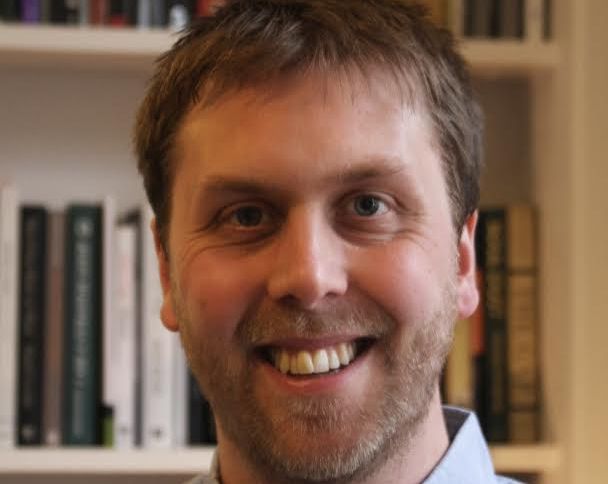 Working between Edinburgh, Belfast and London, Harry Whalley is an award winning composer of contemporary classical, film and electroacoustic music. His works have been performed around the world, from New York to Vancouver as well as around the UK and Ireland. World-class music groups such as the Hebrides Ensemble, Artisan Trio, Red Note Ensemble, Vancouver Miniaturists Ensemble, Gildas Quartet, Edinburgh Quartet, Ensemble Eunoia and many others have performed his music. In addition, he has composed the scores for film and computer games that have been featured at film festivals around the world, including Palm Spring, LA, Berlin and London.
In 2007 he received a first class honors BA Jazz Music degree from Middlesex University, where he studied under Nikki Iles and Malcolm Edmonstone. He received a Bucher-Fraser Scholarship for post-graduate study and was awarded an MMus in composition with distinction by the University of Edinburgh in 2010 and received a fully funded AHRC PhD studentship, which was passed without correction in 2014.
Notable works include Entangled Music (c.55min, chamber Orchestra) based on the underlying concepts in Douglas Hofstdaters Seminal work, Gödel Escher Bach, the performance of which was crowd funded on Kickstarter. Jammerwoch (c.20min, Solo soprano and Orchestra), first performed by Peyee Chen and ECME, conducted by James Lowe in 2013. Clap Together Beta that features an EEG headset as a control device, described in the Scotsman review as "unforgettable" and a number of chamber works, including Compression a winner of the West Cork Chamber Music Festival composition competition and Seven Rocks commissioned by the Norman Nicolson Society and the Britten-Pears Foundation.
Harry is course leader in Music Composition and Technology and the University for the Creative Arts having taught previously at the University of Edinburgh and the Royal Conservatoire of Scotland. He has presented at many national conferences and has been published by Empirical Musicology Review and the Scottish Journal of Performance. He is a tutor, composer and workshop facilitator for the Tinderbox Orchestra and was previously a music teacher at the Brighton Steiner School. He has been advisor and Head of Composition at Musemantik Inc. and has acted as the chairman of the Edinburgh Contemporary Music Ensemble. In 2016 Harry was appointed the first 'Composer in Residence' for St. Vincent's Chapel, Edinburgh where his music is featured regularly.