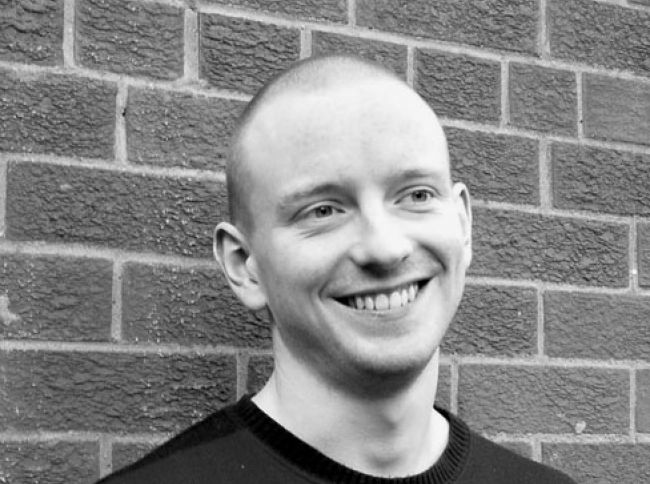 Gordon Delap is from Letterkenny, Co. Donegal. He studied music at Queen's University, Belfast and City University, London. His composition teachers have included Michael Alcorn, Simon Emmerson, and Denis Smalley. In 2004 he received a PhD from Queen's University, Belfast.
He has undertaken residencies at Nadine Arts Centre in Brussels, and at the Technische Universitaet in Berlin. He has received commissions from the British Council, Spacenet, the Naughton Gallery, and BBC Radio 3, and won first prize in the Projet Itinerant competition "Point de Repere". He is currently lecturer in music technology at the National University of Ireland, Maynooth.
Recent work has been concerned with combining electronic sounds with spoken word and video, and he is currently carrying out research into compositional applications of non-linear plate models during visits to the University of Edinburgh.
Contemporary Music Centre, Ireland