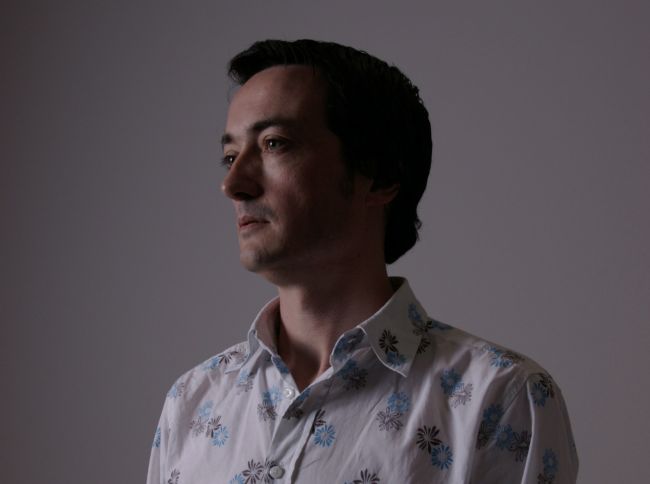 In many of my recent works I have tried to create sound-masses of glowing physical intensity by keeping sounds in a continuous state of flux and vibration.
Gerard Power was born in Waterford, Ireland. He holds an MLitt in Composition from Trinity College Dublin and a DPhil in Composition from the University of York, UK, where he studied with composers Roger Marsh and David Blake.
His compositional output to date includes orchestral, chamber, instrumental and choral works. His work has been performed at international festivals and broadcast on radio in countries as wide-ranging as Slovenia and Hong Kong.
He has attended the Darmstadt International Summer School for New Music in Germany and been composer-in-residence at Visby International Centre for Composers in Sweden. During 2006-2008, he was an SPNM shortlisted composer. His work Allusion for tuba quartet was performed at the ISCM World Music Days in Zagreb in April 2011.
Contemporary Music Centre, Ireland