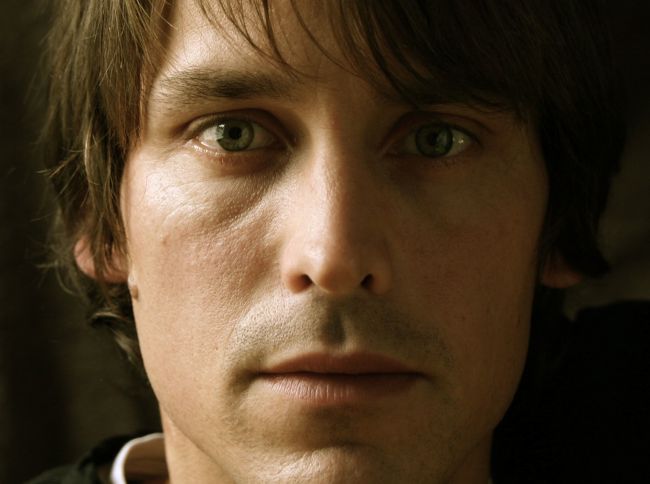 Music should always inspire dancing of some kind, whether it's for the brain, soul or body.My aim as a composer is to get brains, souls and bodies dancing together.
George Higgs is an American composer living in Ireland. He has worked as a composer, playwright, director, producer, musician, teacher, actor and inventor.
'Kahoogaphone', his first opera, has been performed in a number of locations around Ireland, attempting, in conjunction with Focus Ireland, to raise awareness of the lack of affordable housing in Ireland.
From 2002 to 2004, he undertook a Master's degree in Music Technology at Trinity College, Dublin and worked on his new wordless opera, 'HONGONGALONGALO'. The opera, written for a cast of 32 musicians, tells no clear story and involves the musicians moving about the entire performance space performing a variety of bizarre actions. The opera was premiered during the 2004 Dublin Fringe Festival, and received accolades all round including a four-star review in the Irish Times.
George Higgs has written some three-hundred songs, several plays, performed as a musician for numerous bands in Dublin and San Francisco, scored and orchestrated a film ('Park' directed by John Carney and Tom Hall), written thousands of simple poems and acted in a number of television commercials.
He co-founded an experimental opera project, Glue Factory, which devises musical and visual performances inspired by the spaces they fill: derelict buildings, old factories, farms, houses and city streets. Worked composed for Glue Factory include 'Workhouse Sonata' for string trio and three voices, and 'Brass Picnic', a large-scale work for sixteen outdoor brass musicians. He is also involved in the Tower Songs Project, under the aegis of the City Arts Centre, which seeks to amass an ecology of sounds from the local authority towers around Dublin which are scheduled for demolition. As part of this project, he teaches children about music technology and has started a choir in each of the flat complexes. He has recently been awarded an Arts Council Bursary to research his compositional technique of asynchronous harmony.
Contemporary Music Centre, Ireland