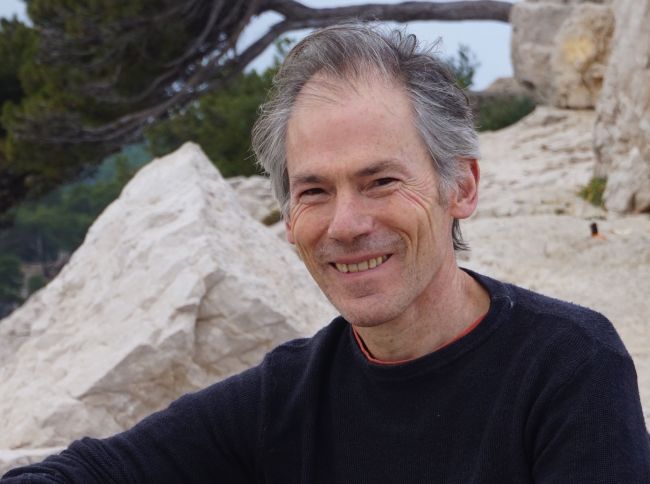 Garth Knox is one of today's leading performers of contemporary music, and his formative experience as a member of Pierre Boulez's Ensemble InterContemporain and then as violist of the Arditti Quartet has given him a very comprehensive grasp of new music. Stimulated by the practical experience of working on a personal level with composers such as Boulez, Ligeti, Berio, Xenakis and many others he channels and expands this energy when writing his own music.
Garth Knox's solo and ensemble pieces have been played all over Europe, USA and Japan. He has received commissions from the Festival d'Automne in Paris, Proquartet (France), Concorde Ensemble (Ireland), Lucillin Ensemble (Luxembourg), Tokyo International Viola Competition (Japan), Camarata Variabile (Switzerland), Radio France and the Kronos Quartet (USA).
'Viola Spaces', the first phase of a multi-faceted on-going series of concert studies for strings published in 2010 by Schott combines ground-breaking innovation in string technique with joyous pleasure in the act of music making and the pieces have been adopted and performed by young string players all over the world.