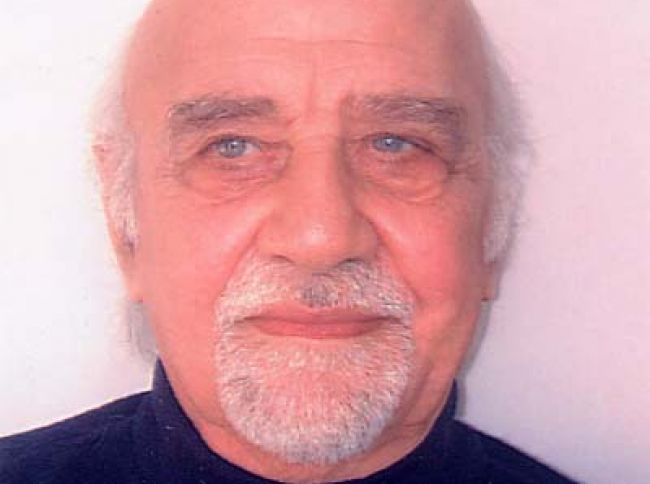 Farid Allawerdi was born in Iraq. He studied violin and piano at the Fine Arts Institute in Baghdad, the Conservatoire Internationale de Musique in Paris, the Tchaikovsky Conservatory of Music in Moscow, where his composition teachers included E. K. Golubev, N. P. Rakov and Alfred Schnittke, and at Hunter College, New York, with Donald Lybbert .
His works have been performed around the world by many notable performers including Quatuor Margand, the Yasuda Ken-Ishiro String Quartet, the Moscow Radio and TV Symphony Orchestra, Najmi Succari, Vartan Manoogian and Igor Chernyavsky. He has also been represented at the UNESCO International Rostrum of Composers and has written for chamber, instrumental and orchestral combinations. His works include 'Al-Mansoudiya' for symphony orchestra and 'Fantasy' for solo violin.
Farid Allawerdi received many prizes including the Prix D'Honneur de 'L'Ecole Nationale de Musique de Saint-Brieuc in 1952, and a certificate from the Academy of Arab Music and The Arab League in appreciation of his leading role in furthering Arab Music.
Contemporary Music Centre, Ireland