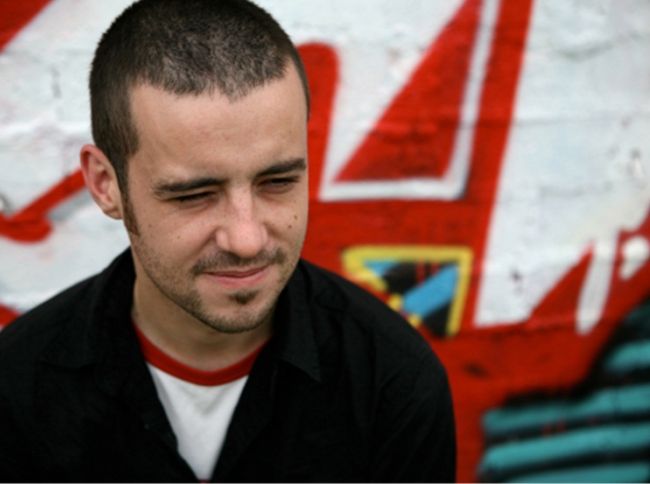 Enda Bates is a composer, musician, producer and academic based in Dublin, Ireland.
His music has been performed by, among others, the Crash Ensemble, the RTÉ National Symphony Orchestra, the National Chamber Choir of Ireland, Anne La Berge, Concorde, Trio Scordatura, the Doelen Quartet, and New Dublin Voices. He has received various commissions and awards including the 37th Florilege Vocal de Tours, the 2008 Irish National Choir of the Year competition, the 2009 Gaudeamus Music Prize shortlist and the 2010 Música Viva Competition.
He is a founder member of the Spatial Music Collective, and is an active performer, both of his own work and with The Spook of the Thirteenth Lock, Miriam Ingram, Nina Hynes/Dancing Suns, amongst others. He has also worked as a producer/engineer for a variety of artists and groups such as the Crash Ensemble, Mumbling Deaf Ro, Somadrone and Daniel Figgis.
In 2010 he completed a PhD in music composition at Trinity College Dublin, where he now lectures. His research work includes spatial music composition and performance, the aesthetics of electroacoustic music, and the augmented electric guitar.
Contemporary Music Centre, Ireland